Administrative Assistant (OA Contract) Telecommute
Job ID: V44117
Location:  Remote
Compensation: TBD
Staff Reviewed:  Y
Job Category: ADMIN
Salary: $32,210 – $42,668 a year – PT
How to Apply: VOT
Weekly Hours: F/T P/T Flex
Employment Status: Permanent
Career Level: Experienced
Additional Info: Partial Benefits
Telecommute Level: 100% 
Overview:

None
To qualify for this position, applicants must meet all requirements.
Time-In-Grade Requirement: Applicants who are current Stare or Federal employees and have held a GS or state grade any time in the past 52 weeks must also meet time-in-grade requirements.
Note: These are contract positions. Time-In-Grade requirements for former Federal employees applying for reinstatement as well as current employees applying for Veterans Employment Opportunities Act of 1998 (VEOA) appointment are not applicable.
You may qualify based on your experience and/or education as described below:
Specialized Experience: You must have one year of specialized experience equivalent to at least the next lower grade GS-05 in the normal line of progression for the occupation in the organization. Examples of specialized experience would typically include, but are not limited to:
Reading of printed and handwritten materials directly related to patient care, such as medical records, including remote data, medical/psychiatric history, psychological reports, letters and background material.
Reading of printed materials, such as articles, books, or other professional literature.
Reading aloud of printed materials of a professional nature which may not be appropriate for converting, such as memos or other facility documents which may require a rapid response or signature.
Assisting with editing and formatting computerized materials in order to make the information assessable for screen reader format.
Typing text into word format for material that cannot be scanned in order to allow application of other specialized techniques.
Electronically filing progress notes and other written records.
Completing clinical reminders following the blind employee's assessment of the patient.
Assisting the blind employees in submitting, updating, and completing consults related to direct patient care in the computerized patient record system.
You will be rated on the following Competencies for this position:
Communication
Computer Skills
Reading
Experience refers to paid and unpaid experience, including volunteer work done through National Service programs (e.g., Peace Corps, AmeriCorps) and other organizations (e.g., professional; philanthropic; religions; spiritual; community; student; social). Volunteer work helps build critical competencies, knowledge, and skills and can provide valuable training and experience that translates directly to paid employment. You will receive credit for all qualifying experience, including volunteer experience.
Note: A full year of work is considered to be 35-40 hours of work per week. Part-time experience will be credited on the basis of time actually spent in appropriate activities. Applicants wishing to receive credit for such experience must indicate clearly the nature of their duties and responsibilities in each position and the number of hours a week spent in such employment.
Physical Requirements: The work is based in a home office environment and is sedentary. Work is usually performed while seated comfortably at a desk. 
These positions are contract positions for a one year term. Applicants will be required to resubmit supporting documents and applications each contract term.
Required: 
Apply with your Virtual Assistant Portfolio or Website. (Setup Here)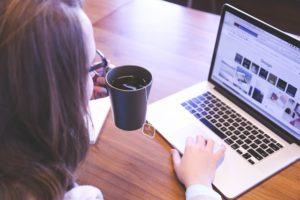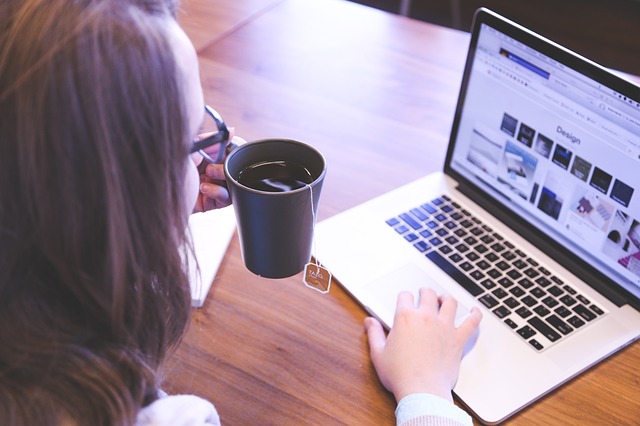 Register For Free & Start Applying!