Job ID: VOT3423CC
Location: Remote
Job Category: Admin
Salary: $ DOE Shift
Free Training: Google Docs Course
How to Apply: VOT VA Website
Weekly Hours: F/T P/T Flex
Career Experience: Mid
Additional Info: Partial Benefits
Recommended: Virtual Assistant Guide
Get Certified
Latest Jobs
DESCRIPTION:
Our busy corporate headquarters seeks detail-oriented, customer service-focused professionals to
perform billing procedures such as claims processing, collecting, and credit procedures for our remote teams. This includes processing payor claims and manual adjustments and monitoring, analyzing, and troubleshooting day to day billing / collection matters.
Our ideal candidates are passionate about serving the community and passionate about the world of behind-the-scenes health care. This multi-tasking master must diligently stay on top of deadlines and demonstrate exemplary follow-through and follow-up. Strong work ethic and unflappable customer service emphasis are imperative.
Requires a High School diploma or equivalent (Bachelor's degree preferred), and must have advanced computer skills – Microsoft Office proficiency required. Strongly prefer 2-3 years of billing / collections insurance experience. Medicaid/Medicare experience very helpful.
Home office with secure/lock for confidential materials is required.
EEO / Affirmative Action Employer. Qualified applicants will be considered for employment without regard to age, race, color, religion, national origin, sex, sexual orientation, gender identity, disability, veteran status.
APPLY TODAY!
Don't Have a VA Website? Setup Here
Register For Free & Start Applying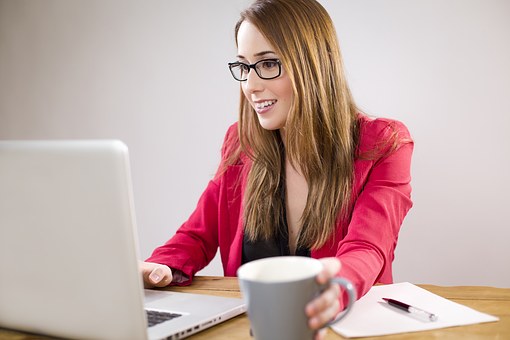 Get a free VOT Virtual Assistant Profile
Access to exclusive home based jobs and freelance projects
Share your skills and certifications with potential employers