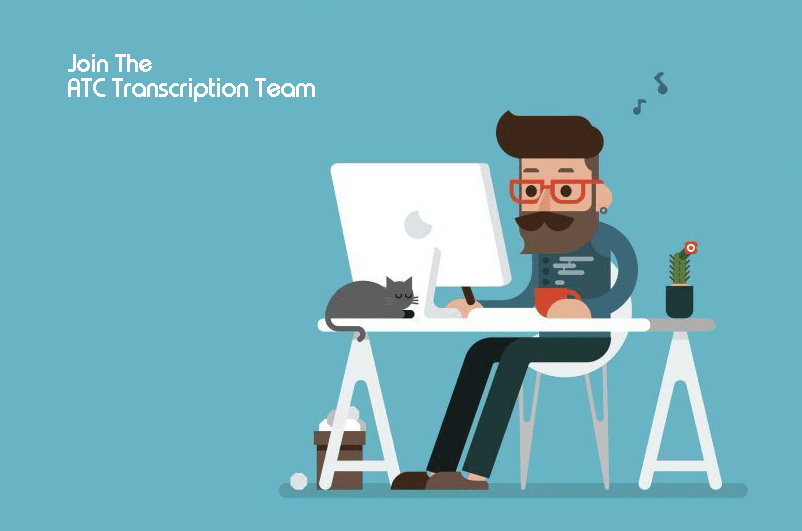 Company Spotlight: ATC Center, Automated Transcription Consulting
Virtual Work from Home and Remote Opportunities at ATC Center
ATC Center is a transcription company that focuses on human contractors instead of automated services. 100% of these contractors are virtual, home based workers who work from their homes from locations all around the globe.
---
---
About ATCCENTER
ATCcenter started as a medium-sized startup with a great team. Beginning in 2010 they offered transcription support to a handful of businessmen, media personnel and university students. A decade later, they diversified their services and now provide transcription support to hundreds of organizations worldwide.
ATCcenter offers the flexibility that allows you to create your own schedule. Pay starts at $13/hour and paychecks are issued weekly. Employees receive training and coaching and long-term part-time work opportunities, making this the perfect remote job for those looking to earn an excellent income while doing part time work from home.
"The work is easy but alway interesting," say ATC Center's chief human resource office Elizabeth Michaels. "Our virtual typists are really doing important work for the medical community and patients by providing a much-needed service that has the potential to help others for years to come."
---
---
Work at Home for ATC Center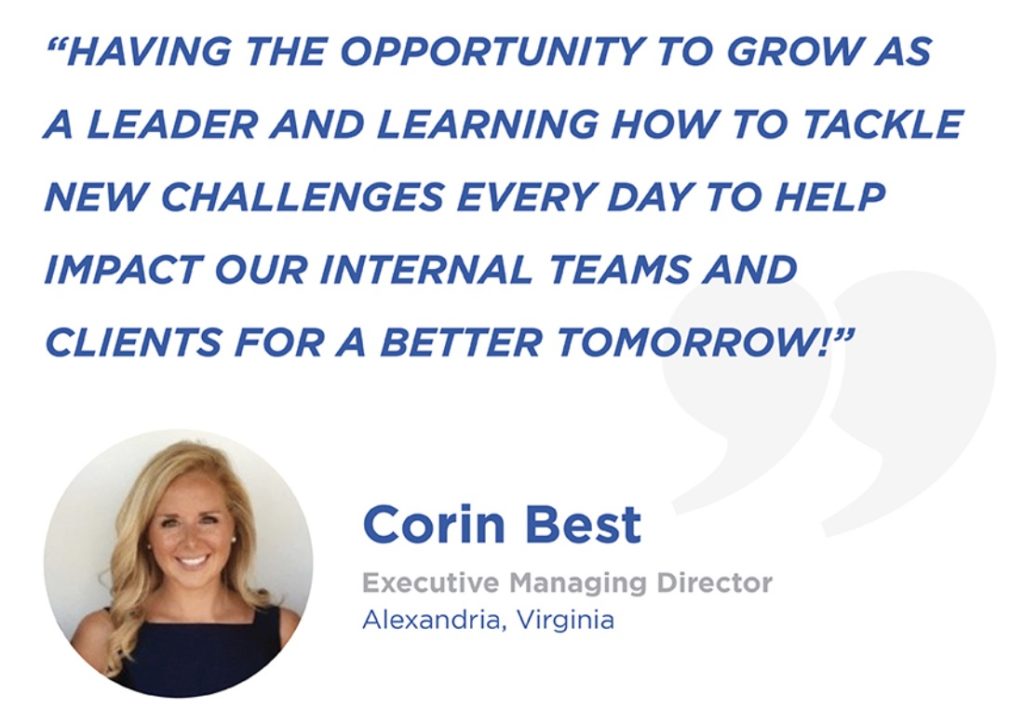 Work From Home Requirements: Must have high speed internet, must complete a typing, captioning and/or transcription test, must have a separate, digital/analog phone line, must have a workspace which is free from outside noise and distractions, must agree to reside at your current address for at least 6 months. ATC Center will review your Virtual Assistant website, contact you for a typing test and then schedule a video interview.
Get Hired
Learn more about work at home opportunties with ATC Center here
Add your Virtual Assistant website to our directory!
---
More VOT Virtual & Remote Home Based Jobs
Get Hired! Register Now and Setup Your VOT Profile to get listed in our directory of Home Based Virtual Assistants. Registration is Free!
---