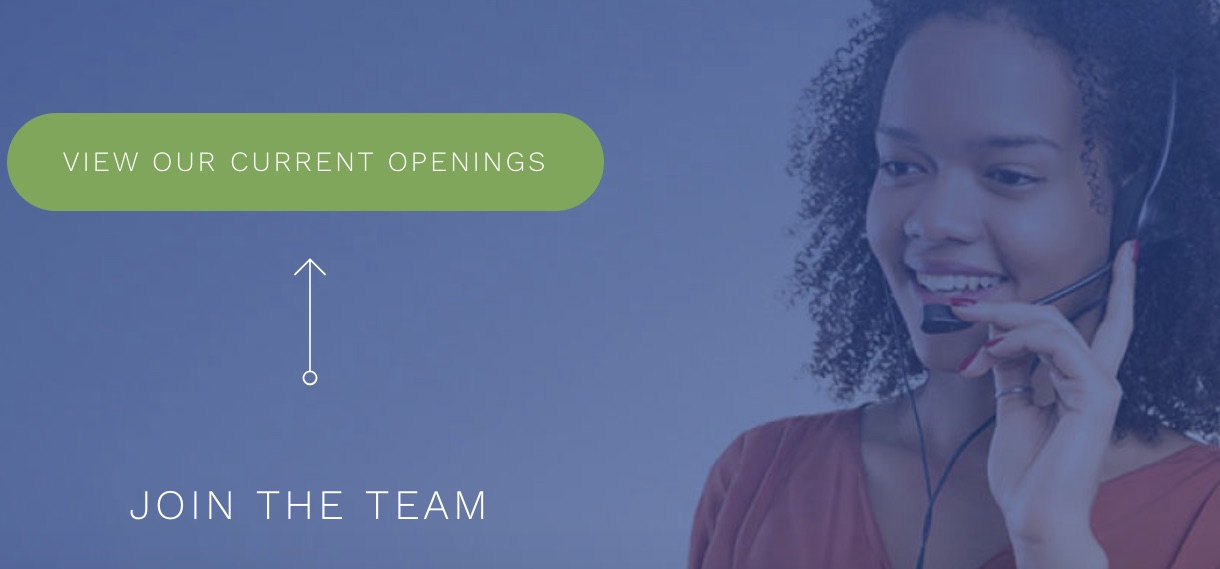 Company Spotlight: Customer Direct
Become a Remote Customer Care Agent, Reservations Agent or Tech Support Agent
Customer Direct is a full service Contact Center handling customer interactions ranging from Customer Service and Sales to Technical Support. They provide multichannel, multilingual live agent reservations, customer care, technical, and back-office operations support and partner with leading companies throughout the U.S. and around the world.
Approximately 500 employees
Headquarters: St. Louis, Missouri
Founded in 1996
Hospitality, Publishing, Healthcare, IT, E-commerce Industries
---
---
Working With Customer Direct
Receive inbound calls for guests interested in booking hotel or resort reservations, and help them find the right accommodations for their needs.
APPLICANTS MUST BE: OUTGOING, FRIENDLY, CLEAR COMMUNICATORS AND GOOD LISTENERS
Provide excellent customer service. Build customer loyalty through the courteous, efficient handling of customer interactions.
APPLICANTS MUST BE: PROBLEM-SOLVERS,RESPONSIVE, HELPFUL, WELL-SPOKEN
Provide excellent technical support & service for customer issues including software, equipment, and sophisticated networks.
APPLICANTS MUST BE: DETAIL-ORIENTED, SELF-MOTIVATED, HAVE KNOWLEDGE OF TCP/IP, WINDOWS, DNS, AND NETWORK INFRASTRUCTURE
Ideal candidates for Customer Direct generally have a customer service background and appreciate some flexibility in scheduling. They also have a willingness to learn and a strong work ethic, as well as an interest in advancement. In fact, more than two-thirds of our team leaders and supervisory staff started as contact center agents.
The most successful employees at Customer Direct have a friendly disposition and a sincere desire to help people. They welcome challenge, hard work, and the opportunity to improve themselves.
BENEFITS & MORE

100% Work From Home
Full-time employees get 2 weeks paid time off each year
Access to great health coverage
Both full-time and part-time positions
All schedules welcome. Your schedule is built around your availability
Weekends are always in high demand
Ongoing training program
---
Testimonials
"I've worked here for a few years now and I still love my job and the company. They take time to invest in people and really care. Senior leadership is transparent and accessible. I know the strategic vision and my role in that vision. There's always something to do and I feel like my contributions are recognized and appreciated."
---
VOT Virtual & Remote Home Based Jobs
Get Hired! Register Now and Setup Your VOT Profile to get listed in our directory of Home Based Virtual Assistants. Registration is Free!