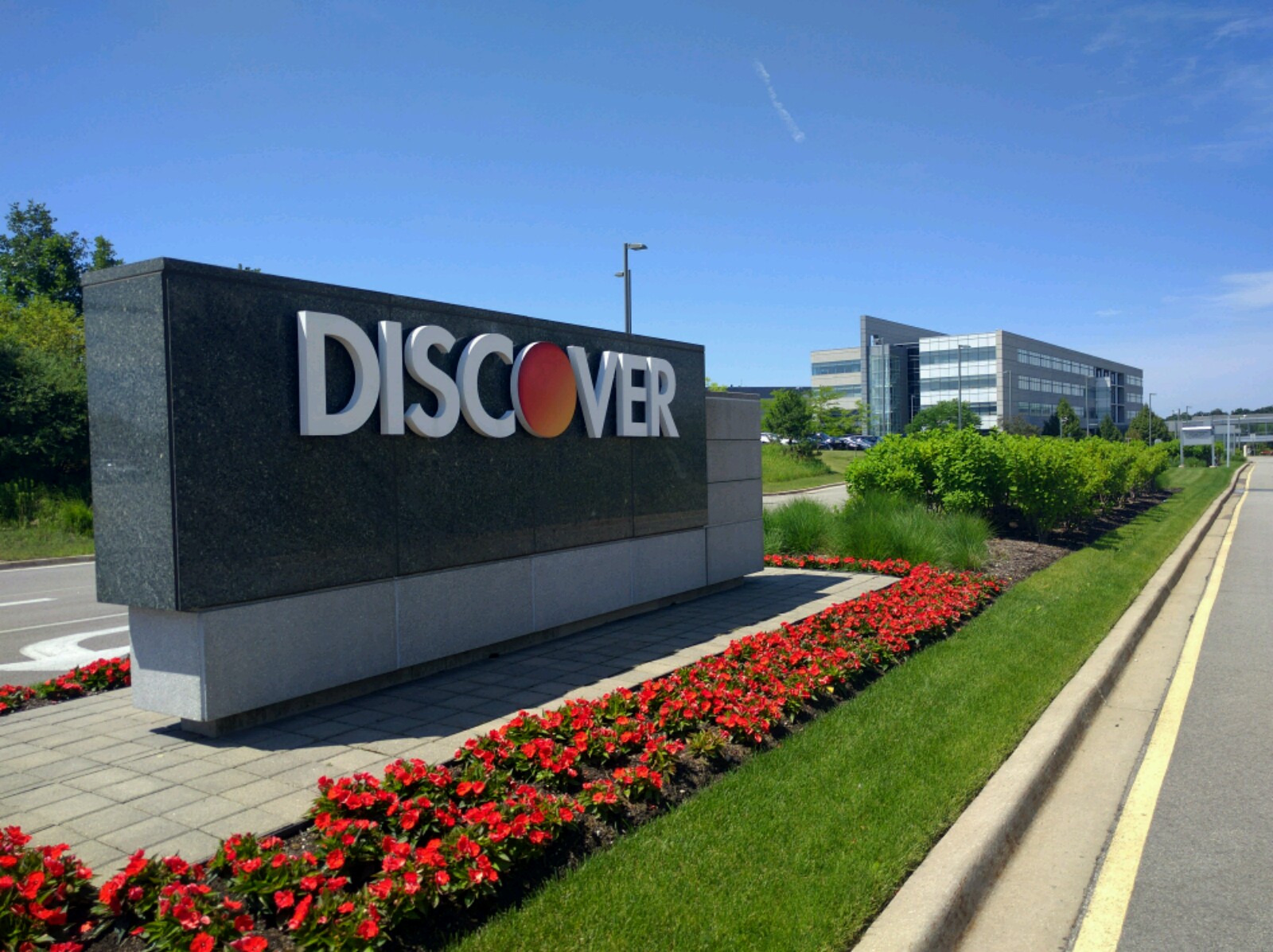 Company Spotlight: Discover Financial & Credit Card Services
Virtual Work from Home and Remote Customer Service Opportunities with Discover Financial
Discover Financial Services is a digital banking and payment services company with one of the most recognized brands in U.S. financial services. Since its inception in 1986, the company has become one of the largest card issuers in the United States. Working for Discover, you'll have the chance to make a difference at one of the world's leading digital banking and payments companies. From Day 1, you'll do meaningful work you're passionate about, with the support and resources you need for success.
Number of Employees: 15,000
Headquarters: Riverwoods, IL
Locations: Arizona | Delaware | NewYork | Ohio | Utah
---
---
Remote Jobs With Discover
These remote positions are based in New Albany, Ohio, New Castle, Delaware, West Valley, Utah, and Phoenix, AZ, You may be asked to be onsite for equipment pickup and New Hire Orientation. From there your training and/or work will be remote. At Discover's discretion this position may be work from home and adjusted back to "in office" at any time.
Qualifications H.S. Diploma or GED, 1+ years of experience in Call Center/Customer Service, A quiet work-space, Internet service with a minimum speed of 5 Mbps, Personal smartphone or a tablet
Benefits Paid time off (at minimum, 20 personal days + 7 holidays per year), Tuition Reimbursement for eligible US based employees, 401K with company match and fixed contribution, Employee Stock Purchase Plan and much more!
Full time and part time. Handle routine customer service inquiries and problems for one to three call-type functions via telephone, digital, or chat channels. Navigate a computerized system for responding to and/or troubleshooting customer questions, which includes using standard screens, scripts, and procedures. Handle customer service inquiries, using discretionary authority to satisfy the customer within reasonable limits including, but not limited to, adjustments or credit limit increases.
Full Time, Flex Time & Regular Part Time. Contact customers (and third parties) who have fallen past due in making payments. Navigate a computerized system for responding to and/or troubleshooting customer questions. Determine optimum methods of locating skipped customers. Refer complex cases (difficult and/or large balance accounts) to experienced negotiators or management, as appropriate. Starting Wage: $16.00/hour
---
Testimonials

---
VOT Virtual & Remote Home Based Jobs
Get Hired! Register Now and Setup Your VOT Profile to get listed in our directory of Home Based Virtual Assistants. Registration is Free!