Company Spotlight: World Travel Holdings – Travel Professionals and Customer Care Specialists
About the Company
WorldTravelHoldings, the country's largest travel provider specializing in the cruise industry, is a top remote and virtual assistant employer.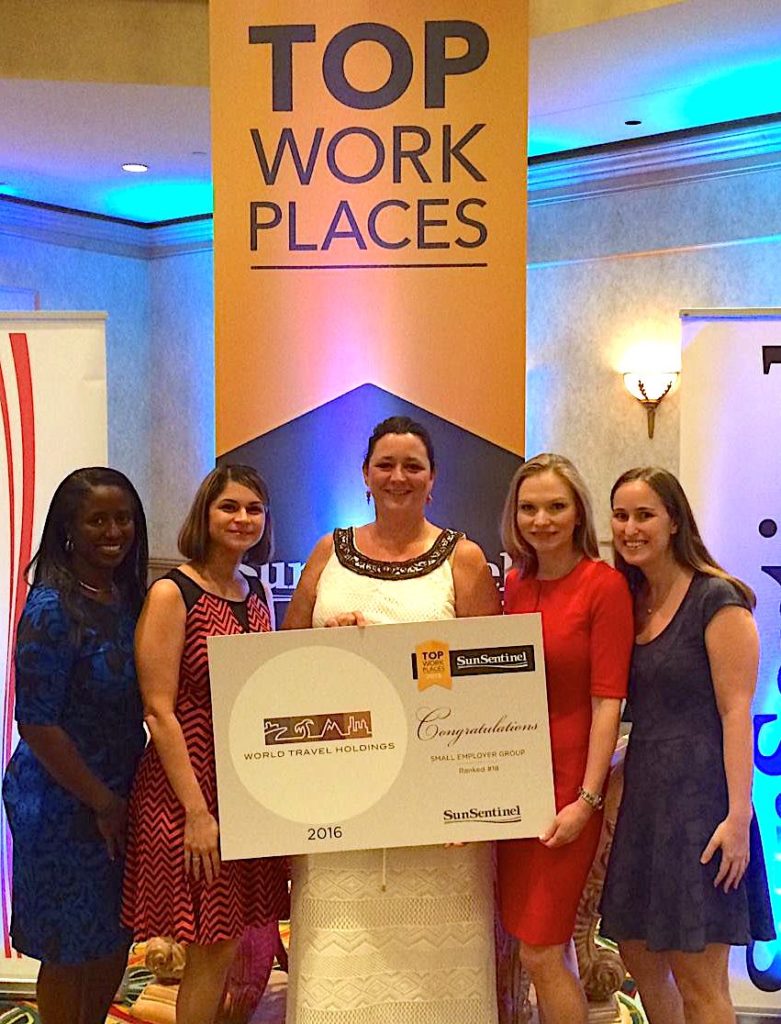 The company works with cruise ships, vacation rentals, hotels and resorts, airlines, car rental providers, and luxury travel services. They also operate a successful franchise program allowing independent contractors to work at freelance operators. World Travel Holdings has consistently been recognized as a leading remote work employer.
World Travel Holdings has offices in Wilmington, Mass.; Ft. Lauderdale, Fla.; Virginia Beach, Va.; New York, NY; and Chorley, England. The company operates various brands including:
---
---
Virtual Work from Home and Remote Opportunities at World Travel Holdings
Type of Work: Remote opportunities include Sales, Customer Care, Travel Professionals and Franchise Specialists. Duties include working with customers and providing assistance on there vacations. Shifts are usually assigned quarterly and can vary greatly. Flexibility is required.
Requirements: You will be working from home and so must have a dependable and fast internet connection and be comfortable working independently. You will be well compensated for your training and work but you must be dedicated and able to work the shifts as scheduled.
World Travel Holdings will provide a computer, monitor, keyboard, mouse, phone and headset. You must provide a refundable $250 deposit (can be taken from paychecks).
You must provide a private area to work free of distractions. Your home office must not be in the same residence as another current World Travel Holdings' employee. FiOS, Cable Internet access preferred. DSL acceptable if only option. Some employees will be required to obtain a traditional wired phone line.
Remote Training: For most remote opportunities with the company, training is 6 weeks and very intense, but allows employees to have the knowledge and confidence to be successful.
Perks and Benefits: You will work directly through the company with excellent benefits offered to full time employees. For many positions, the company provides a computer. Many members of the leadership team started out as Customer Care Reps so there is room to advance within the organization.
Work from home as an Independent Travel Consultant. Cruises Inc. is a successful travel host agency, in business for more than 30 years. They have more than 600 home based independent travel agents working across the country. Learn More!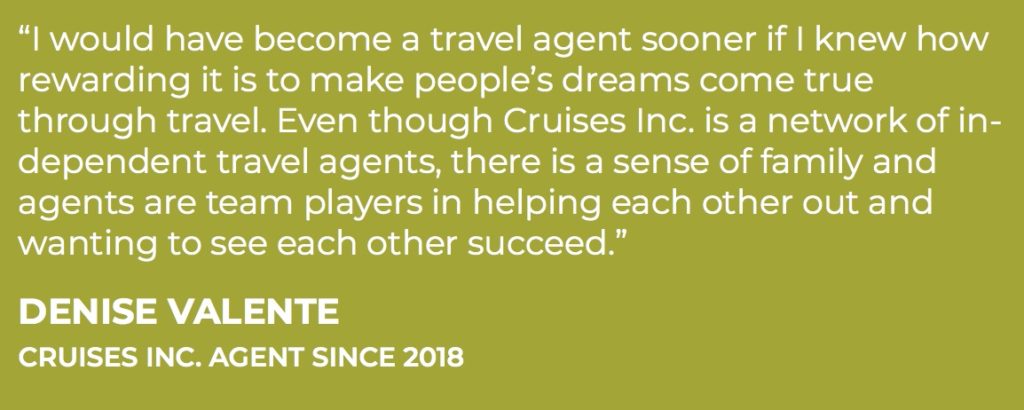 ---
---
Get Hired
Learn more about work at home opportunties with World Travel Holdings here
Add your Virtual Assistant website to our directory!
---
More VOT Virtual & Remote Home Based Jobs
Get Hired! Register Now and Setup Your VOT Profile to get listed in our directory of Home Based Virtual Assistants. Registration is Free!
---