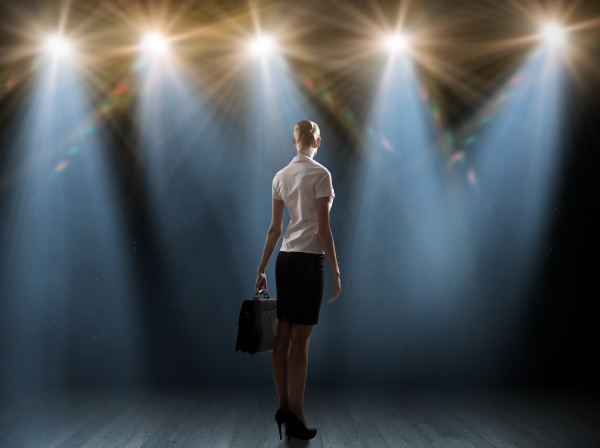 Hot Job Alert! Become a VOT Virtual Understudy
Make money, gain experience, and work as a virtual assistant in your spare time.
The Virtual Understudy Program, offered exclusively by VOT for our Virtual Assistants enables our members to perform small tasks from their homes while working under the guidance of VOT professionals. No experience is required! Get paid immediately and complete as many projects as you want. Hundreds of virtual micro jobs are available.
What Type of Projects are Available?
VOT, Virtual Office Temps has grown exponentially since we launched in 1997. During that time, computer technology has also grown allowing remote workers to easily perform hundreds of tasks from home. The VOT Understudy Program utilizes these advancements by offering a variety of quick and easy remote tasks that can be performed by our ensemble of Virtual Assistants from remote locations all over the world.
Tasks include:
Internet Research, Information Gathering, Social Media Research
Data Entry, Data Verification, Copy/Paste Conversions, Document Prep
Blog Writing, Editing, Website Content, Resume Writing, Social Media
Member and Employer Data Modifications, Customer Service
Programming, WordPress Development, Graphic Design
and more!
These one-time micro jobs can be performed in less than hour and payment generally ranges from $10 to $40 per hour. There is no limit on the number of projects that our virtual assistants can complete!
Current Virtual Assistant Understudy Projects Here
---
---
What It Takes To Become a Virtual Understudy
Our Virtual Understudy Assistants are registered VAs who have a VOT profile and a virtual assistant website. We look for candidates who can perform work quickly and accurately, are familiar with the basics of the Internet and websites, and has a desire to learn new skills. It's a great opportunity to gain real experience and professional references – all while earning real money.
Applying for Understudy Projects
We list our Virtual Assistant Understudy Projects in our jobs database, available only for registered VOT members. (Registration is free). Virtual Assistants who are interested in completing Understudy assignments should be a current member with a profile and a VA website or online portfolio. To apply, simply complete all fields on the application form for each Understudy Assignment that interests you. Each task will display a set of instructions, a project deadline, and the amount you will earn for finishing the job. There is no limit to the number of projects that you can apply for or be hired to perform.
---
---
How to Get Paid
Once you are accepted to complete a task via the Understudy Program, you will have a set timeframe to complete the work (it can be one hour to one week, depending on the project.) If your work adheres to the guidelines and is received within the deadline, you will receive payment immediately via PayPal or Venmo.
All VOT Virtual Understudy Assistants work as freelance independent contractor professionals. The earnings you receive may constitute taxable income to you.
See Available Virtual Understudy Opportunities Here!
Join our Ensemble
Register with VOT and setup your Virtual Assistant website