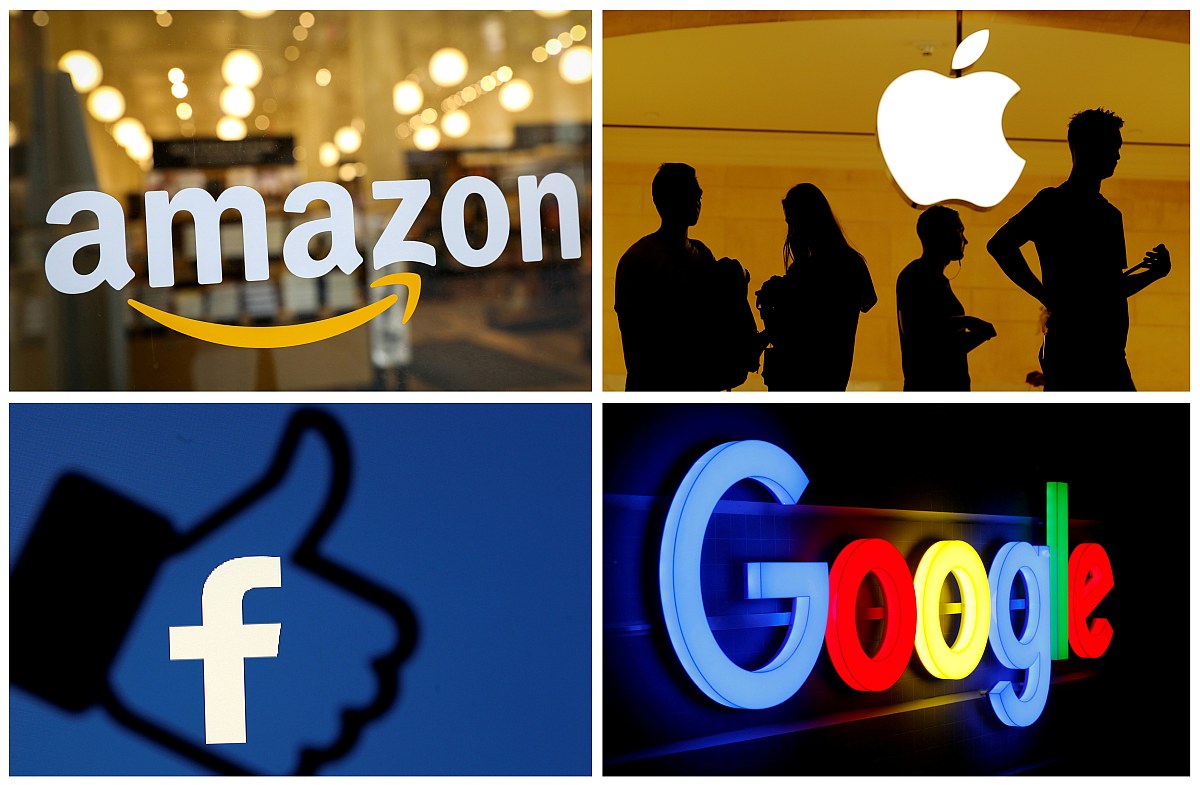 These Major Employers are Offering Remote Work in 2021
As COVID-19 continues to surge across the United States, many hiring managers are expanding remote work arrangements into the new year. Here's a list of employers that have already guaranteed work from home opportunities for 2021 and beyond.
Here's a look at where the virtual jobs will be for 2021:
---
---
AirBnB Remote Work
Airbnb is extending their remote work policy through the end of August 2021 which allows all employees to work 100% from home. They provide a $500 stipend to employees for home office equipment, along with a $500 quarterly credit to use on Airbnbs. Airbnb also offers many job opportunities that are always 100% home-based such as property photographers, sales, account specialists and more.
Apple Work From Home Flexibility
Apple executives informed staff that it was unlikely that employees would be back in the office before June 2021. Until that time, all staff – including new hires – will continue to work from home. For some, the arrangement could lead to permanent remote work arrangements due to the company's success during the pandemic.
Amazon Remote Work Options
Seattle-based Amazon believes that the coronavirus pandemic will have a lasting impact on the way employees work and how office buildings are utilized. The company has decided to let staff members work at home through October 2021. Amazon says employees who can work productively from home will continue to do so, but may still make trips to an office or collaboration space occasionally. Amazon also offers remote jobs that will remain home-based regardless of the pandemic.
American Express
American Express is allowing employees to work from home until June 30, 2021. They offer a number of jobs and careers that allow for 100% remote telecommute work. These employees will be able to remain home-based permanently.
Facebook Permanent Work at Home
Facebook will allow many employees to work from home permanently. CEO of Facebook, Mark Zuckerberg, told staff members that nearly 50,000 of the organization's employees will be working from home on a permanent basis as a result of the pandemic.
Google Remote Work Policy
Google has extended their work from home policies through the summer of 2021. In September 2021, Google employees will have the option of returning to the office three days per week while working from home two days per week.
Indeed
Online career search company Indeed is requiring all of its employees to work remotely until at least July 2021. They also announced that many jobs – especially tech, customer support and administration, will likely have permanent work at home arrangements.
Microsoft

As of now, Microsoft is planning to have some employees return to the office January 2021, but will also approve employees who want to work from home permanently on a case-by-case basis. All employees are able to work remotely up to 50% of the time without approval.
REI is Going Remote

Recreational goods retailer REI is selling its corporate campus in Bellevue, Washington and plans to transition employees to an all-remote arrangement. As a result of the pandemic, executives gained increased confidence in the benefits of working from home and flexible work policities. The decision comes after REI's headquarters successfully transitioned to nearly 100 percent remote work in early March.
Twitter All-Remote Work Options

Twitter is allowing employees to work from home indefinitely. Over the last few years, Twitter has been slowly transitioning its staff to home based arrangements. Twitter encouraged employees to start working from home in early March as a result of the coronavirus but will now make the policy permanent for most staff members.
Zillow Permanent Work From Home

Real estate website Zillow is now offering employees the ability to work from home permanently. They are committing to become a flexible employer of the future so must of their staff will never need to come back to the office. Since the pandemic sent their staff home, they have discovered that employees have been as dedicated and as productive as they have ever seen and therefore will make the arrangement an permanent option for most staff.
VOT Virtual Assistants
VOT has hundreds of jobs, projects, freelance, contract, short and long term assignments and permanent job opportunities for remote work from home.
Getting Hired
Register Now and Setup Your VOT Profile to get listed in our directory of Home Based Virtual Assistants. Registration is Free!
You'll also need to create your VIRTUAL ASSISTANT WEBSITE. This is an important step in getting noticed as it provides employers the opportunity to get to know you in a virtual environment. Getting a VIRTUAL job requires a VIRTUAL presence so be sure to put your best VIRTUAL foot forward. Setup Here
See tips and tricks for your VA profile here.
---
Register Now to become a Virtual Assistant
---