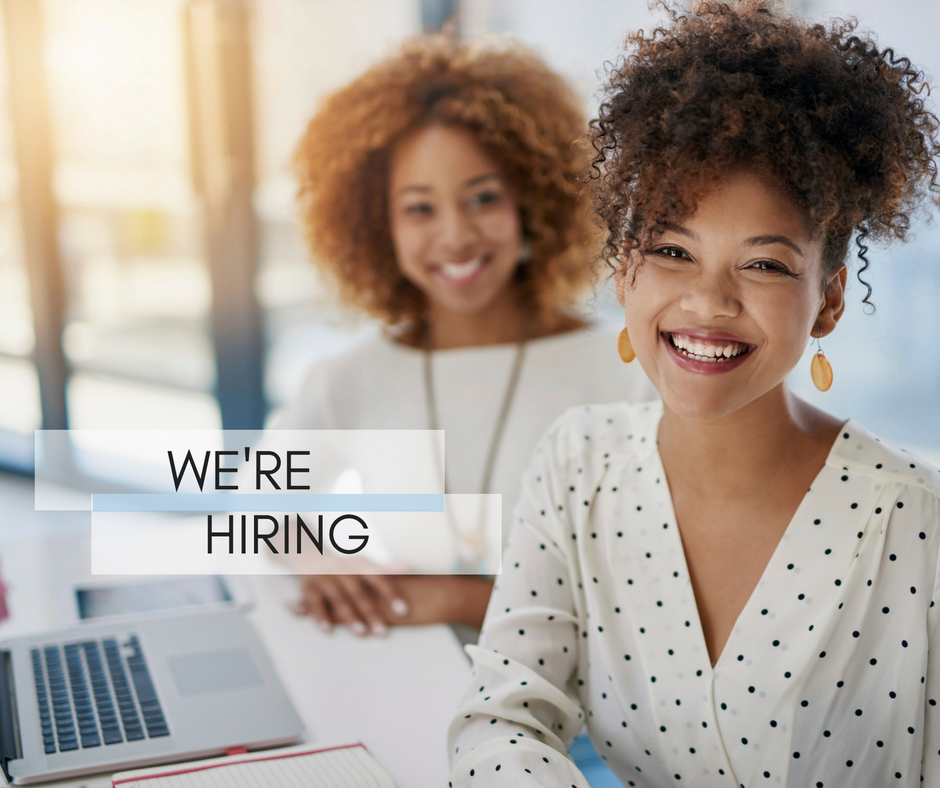 Hot Job Alert! Social Media Data Entry Virtual Assistant, $425 per week
Immediate need for 6 VOT virtual assistants who are available now to work from home for this short term project lasting 6-12 months.
Looking for organized and professional VOT Virtual Assistants to handle all communications for our organization as we are in the initial startup and launch of our national organization.
The Virtual Assistant's responsibilities will include content calendaring and scheduling social media posts, blog posts and entering data into the calendar the corresponds with each post.
Virtual Assistants will also respond to social media posts, create reports and enter details about social media users into spreadsheets. Respond to emails, monitor social media conversations, and cut/paste specific information from social media accounts into our database.
The retainer will be $425 per week, paid every Friday.
Must be listed in the VOT Virtual Assistant Directory with a current and active profile and virtual assistant website. Setup Here!

Only REGISTERED VOT Virtual Assistants with an active profile will be considered. Register Here – It's free!