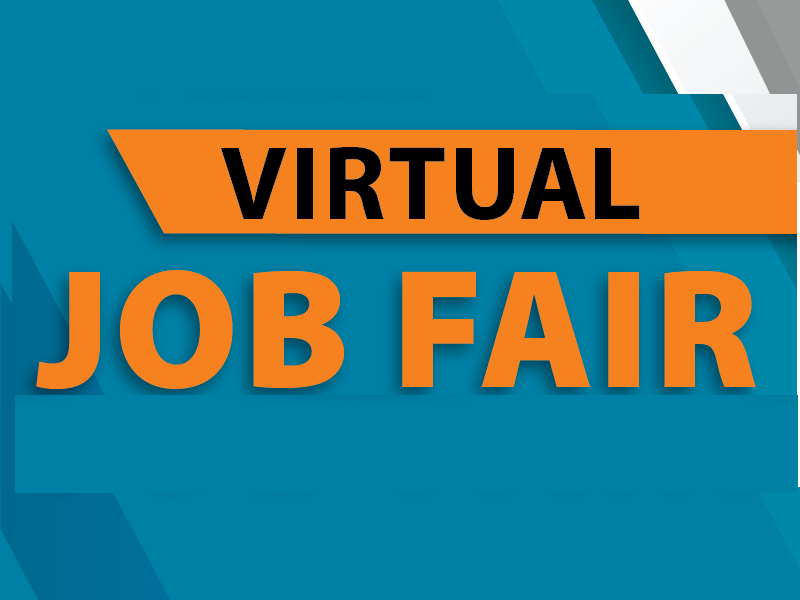 VIRTUAL JOB FAIR Sept 16, $18.50-$33/hr
VOT Virtual Job Fair
Sept 16, 2022 Only
Interviews will be held 9 a.m – 5 p.m. (EST)
Deadline to submit your registration: Sept 16, 2022 11:59p.m. (EST)
Register today to claim your interview spot! (Our hiring events are free to job seekers!)
Registered virtual assistants complete the form below!
Virtual Job Fair – Available Opportunities
Data Entry (offsite, part time) $22.00 Per hour
Customer Support & Data Entry Assistants, $20/hr
Executive Administrative Assistants $33/hr 
Data Entry & Remote Office Support $18/hr
How it Works
You will submit your VOT profile and
Virtual Assistant Website
. Virtual interviews will take place on Zoom (you'll need to download the free version).  If you are selected, you'll be given an interview link and a 30 minute time slot. If you advance to the next round, you will participate in another 30 Zoom interview. Job offers will be issued by March 3rd!
Application Deadline
To be considered, submit your application by  Friday Sept 16, 2022 11:59pm (EST). 
---
---
Remote Job Opportunities
Data Entry (offsite, part time) $22.00 Per hour
Providing administrative support for our CEO and her Executive Assistant. In a swing shift role will We are seeking detail oriented, organized individuals to join our Shipping Processing team, where they will interpret & enter shipping data from logistics carrier statements. These positions require a high level of data entry accuracy and the ability to process information quickly
Customer Support & Data Entry Assistants, $20/hr
Part time, 25-30 hours per week. 15 openings!
Work from home with our customer service team! You'll be responsible for inbound phone contact, email and live chats with our customers. You'll provide data entry support, database input, billing, etc. You will also answer questions about our products, backorders, and shipping.
Administrative Assistant $20.00 Starting DOE
Primary job function is performing real time general administrative support of a responsible nature for security details and teams.
Administrative Assistants $33/hr 
We are looking for a competent Admin Assistants to help with the organization and running of the daily operations. The ideal candidate will work closely with executives, be a hard-working professional and able to undertake a variety of administrative support tasks. Must be able to Manage daily schedule of the President, planning and scheduling of sales calls, meetings and job progression, Answer all incoming calls in a professional manner, assist callers with information, schedule and forward calls to the appropriate contact, Receive and organize mail.
Data Entry & Remote Office Support $32/hr 
Hiring 20 remote VAs! Job duties: Enter completed warehouse receipts promptly and accurately as directed by supervisor, Enter customer orders promptly and accurately and distribute to warehouse according to procedures. Email or fax documents to customers daily or as requested. (receipts, bills of lading, inventory). Maintain updated schedule through communication with customer (via phone call or email). Prepare daily and monthly reports in a timely manner as directed by supervisor.
---
REGISTER FOR THE JOB FAIR
Complete the form below and include a link to your VOT resume or Virtual Assistant Website – APPLICATION DEADLINE Sept 16, 2022
Setup Your Virtual Assistant DIY Website Here

';