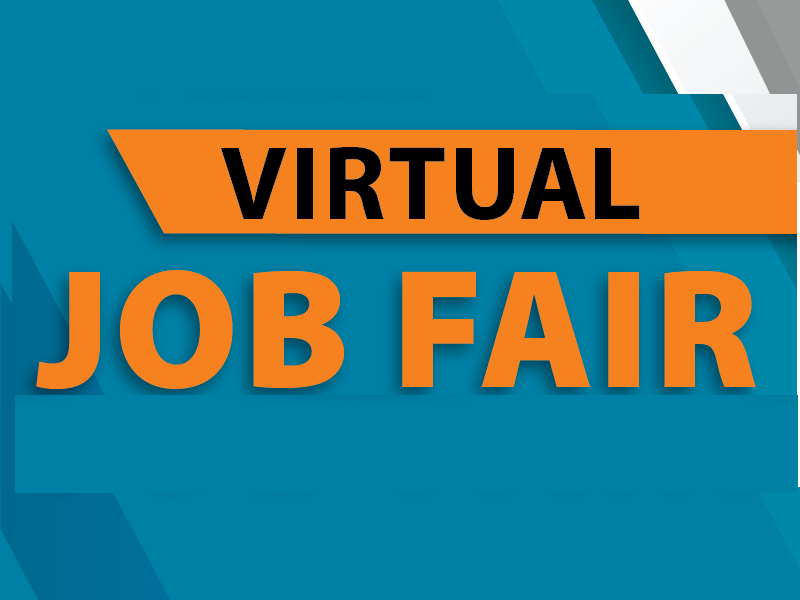 VIRTUAL JOB FAIR July 14 ONLY
Earn up to $30/hour or $80,000 per year, full and part time, all 100% remote, work at home opportunities. Live interviews will be offered to all who meet minimum qualifications and apply by the deadline!
VOT Virtual Job Fair
July 14, 2022 Only
Interviews will be held July 15, 2022 8 a.m – 7 p.m. (EST)
Register today to claim your interview spot! (Our hiring events are free to job seekers!)
Deadline to submit your registration: July 14, 2022 11:59p.m. (EST)
HIRING THIS WEEK
Customer Service Team Lead, 8 openings, Starting salary $24.00 -$27.00 Hourly
The Customer Service Team Lead is a senior member of the CSR team. Duties include training and mentoring new hires and monitoring their performance. These roles are a key resource for our entire customer facing team. Team leads interface with CSR and customers in the event of disputes.
---
Service Support Agents, multiple openings $20/hr
These roles were created with the focus of ensuring that our clients and service companies are fully supported. Service Support Agents working in a team environment collaborate with other agents and managers to assign client the best providers for their particular job. Support agents receive 2 weeks initial training as there is a large amount of custom institutional skills and knowledge and are eligible for free ongoing career advancement training.
---
Executive Assistants, Salaried DOE, Pay range $45,000 – $55,000
We are expanding rapidly and hiring for all positions. We are adding an Executive Assistant position to our small but growing administrative team, you will have a significant impact on our success. You will manage management's calendar, travel, and event logistics to meet preferences, timelines, requirements, and expectations. Provide accurate and complete information and deliver requests in a timely manner, meeting any specific preferences or requirements.
---
Customer Service Team Members, 25 positions nationwide, $18 per hour and up.
We are seeking strong Customer Service Team Members with CRM experience to join our fuel distribution division!
Customer Service Team Members Receive:
Competitive Pay | Medical, Dental, and vision | Vacation, PTO, and 10 paid Holidays | Employee Discounts

Responsibilities:
Team Members maintain great customer service and professional communication with all new and existing clients. Work on a CRM (Customer Relationship Management) system and MS Excel daily. Manage large amounts of incoming calls. Handle customers from the credit application stage, through order processing, logistics and returns and issues. Handle customer complaints, provide appropriate solutions and alternatives; follow up to ensure resolution Continually develop new product knowledge.
---
---
How it Works
You will submit your VOT profile and Virtual Assistant Website. Virtual interviews will take place on Zoom (you'll need to download the free version). If you are selected, you'll be given an interview link and a 30 minute time slot. If you advance to the next round, you will participate in another 30 Zoom interview.
Job offers will be issued by July 25, 2022! Be sure your Virtual Assistant Website is updated and available to hiring employers before the job fair!
APPLY NOW
To be considered, submit your application by Thursday July 14, 2022 11:59pm (EST) Including position title or ID.
Setup Your Virtual Assistant DIY Website Here