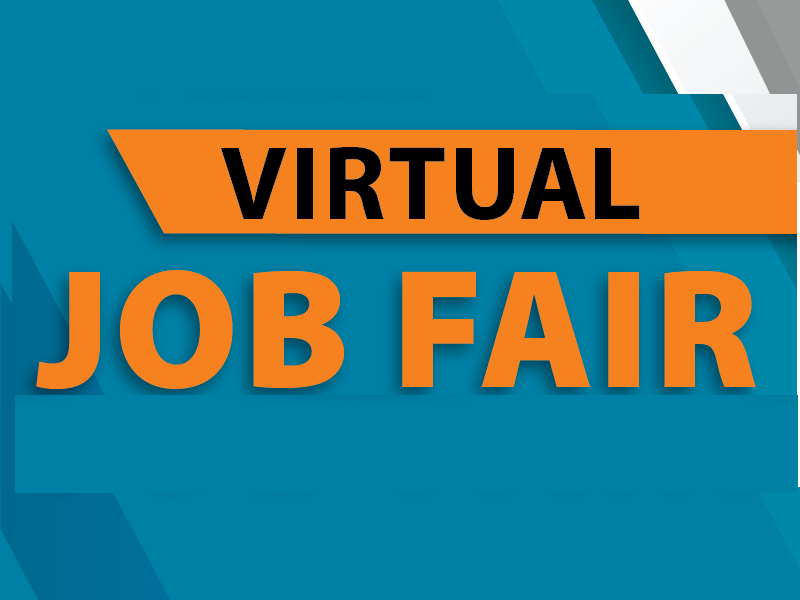 VIRTUAL JOB FAIR MAY 27 ONLY
Earn up to $30/hour or $80,000 per year, full and part time, all 100% remote, work at home opportunities. Live interviews will be offered to all who meet minimum qualifications and apply by the deadline!
VOT Virtual Job Fair
May 27, 2022 Only
Interviews will be held May 27 2022 8 a.m – 7 p.m. (EST)
Register today to claim your interview spot! (Our hiring events are free to job seekers!)
Deadline to submit your registration: May 26, 2022 11:59p.m. (EST)
HIRING THIS WEEK
Medical Support/Data Entry $20 an hour
Senior Data Care Coordinators $22+/hr – 7 openings
Remote Program Assistants $25/hr – Multiple openings
Social Media Coordinators– $18.00 hourly- Multiple openings
---
Medical Support/Data Entry Positions are responsible for a wide range of assignments and provides administrative support to the assigned duty section. Supports sports clinics regarding clinic profiles management. Collects and updates insurance information from employees, family members and other eligible patients. Screens/receive phone calls in a courteous and timely manner. Ensures data is entered into MACRO accurately and scans documents into MACRO Imaging within 24 hours of initial contact request.
Senior Care Coordinators Remote, team-based care providers are Senior-centered, recovery-oriented, and evidence-based care. The duties and responsibilities for these positions include providing care coordination services, program education, and other clinical related tasks.
Remote Program Assistants The primary purpose of the position is to serve in the capacity of Program Assistant to the executive medical team. The program Assistant assists with a wide variety of administrative and clerical tasks essential to allow team to satisfy operations and compliancee. Maintains knowledge of hospital system Directives, Handbooks, and governing policies. Assists staff travel reservations and vouchers.
Social Media Coordinators 100% Remote. This position assists the foundation and its related organizations with online and offline fundraising. SMC will maintain and optimize social media ad accounts for foundation and its supported organizations. Requires a HS diploma. Proven organizational, time-management, verbal/written communication, and research skills. Excellent working knowledge of the Internet. Working knowledge of Social Media. Ability to work both independently and within a remote team environment
---
How it Works
Submit your VOT profile and Virtual Assistant Website. Virtual interviews will take place on Zoom (you'll need to download the free version). If you are selected, you'll be given an interview link and a 30 minute time slot. If you advance to the next round, you will participate in another 30 minute Zoom interview.
Job offers will be issued by May 27, 2022! Be sure your Virtual Assistant Website is updated and available to hiring employers before the job fair!
APPLY NOW
To be considered, submit your application by Thursday May 16, 2022 11:59pm (EST).
Setup Your Virtual Assistant DIY Website Here