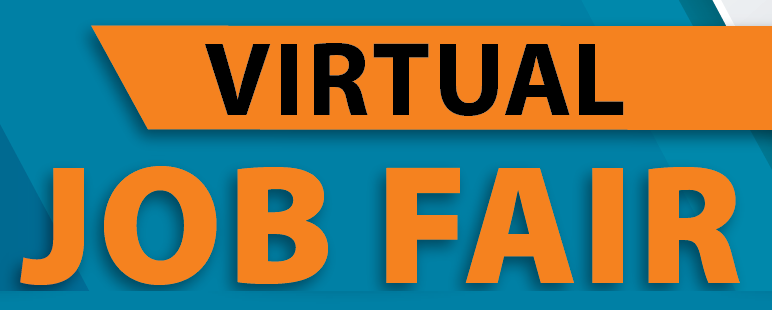 VIRTUAL JOB FAIR November 16th ONLY
Earn up to $40/hour or $80,000 per year, full and part time, all 100% remote, work at home opportunities. Live interviews will be offered to all who meet minimum qualifications and apply by the deadline!
VOT Virtual Job Fair
Nov 16, 2022 Only
Interviews will be held Nov 17, 2022 8 a.m – 7 p.m. (EST)
Register today to claim your interview spot! (Our hiring events are free to job seekers!)
Deadline to submit your registration: Nov 16, 2022 11:59p.m. (EST)
HIRING THIS WEEK
Data Entry $22.00 Starting – 25 new hires.
Hiring 25 people for long term, 5 year contract. The initial project will involve reviewing Business Associate Agreements and pulling out specific content related to identifying legal rights to data ownership. Responsible for the daily/weekly maintaining of shipping tracking, audit of driver logs and transportation reports. Liaison for internal customer support. Track all return goods as directed by the customer for close out of returns from the private fleet.
---
$30.00 Hourly Virtual Assistant (Remote)
The position of Virtual Assistant to the CEO, CMO and CTO or "Front Office," will serve as the primary contact advisor to the agency. The VA directs and supervises the administrative functions for the group. The Front Office has ultimate responsibility for the quality of the agency's programs and the capacity of its distributed workforce. This is a full time, salaried, remote positions.
---
Virtual Assistants $20.00 +
Our Accounting firm has an immediate opening for 3 full-time, Virtual Administrative Assistants.
Prior experience working in financial role preferred.
Strong Microsoft Word/Excel skills required. 100% Remote
---
Customer Service Reps. $20.00 Entry Level
The Customer Service Representatives handle inbound communications via phone, chat and emails regarding products, services, customer orders, and customer concerns.
---
Executive Administrative Assistant (Remote) Salaried
Support senior-level executives and financial department. Proficient in word processing. Arrange travel services and meetings for Executives.
---
How it Works
You will submit your VOT profile and Virtual Assistant Website. Virtual interviews will take place on Zoom (you'll need to download the free version). If you are selected, you'll be given an interview link and a 30 minute time slot. If you advance to the next round, you will participate in another 30 Zoom interview.
Job offers will be issued by NOV 16, 2022! Be sure your Virtual Assistant Website is updated and available to hiring employers before the job fair!
APPLY NOW
To be considered, submit your application by Wednesday Nov 16, 2022 11:59pm (EST) Including position title or ID. 
Setup Your Virtual Assistant DIY Website Here