Job ID: VOT43200VB 
Location: Remote
Job Category:  Admin
Salary: $ 15.00
Free Training: Google Docs Course
How to Apply: VOT VA Website 
Weekly Hours: F/T P/T Flex
Career Experience: Junior
Additional Info: Partial Benefits
Recommended: Virtual Assistant Guide
Get Certified
Latest Jobs
DESCRIPTION:
Duration: 12 months, good chance of extension or eventual FTE conversion based on performance and business needs
Location: Remote U.S. Based
Travel: No
Features:
– role is supporting large project within the transformational space
– chance to build the foundation for how the client completes this new way of doing business
Summary: 
The main function of a CSR is to analyze business and all other data processing problems for application to electronic data processing systems. A typical CSR is responsible for analyzing user requirements, procedures and problems to automate or improve existing systems and review computer system capabilities, workflow, customer interactions and scheduling limitations.
Job Responsibilities:
Gather requirements from customers, business units and translate those to programmers and developers.
Coordinate accounts and link the computer systems account information within the organization to increase compatibility and so information can be shared.
Skills:
Verbal and written communication skills, problem solving skills, attention to detail and interpersonal skills. Ability to work independently and manage ones time.
Basic sales and mentoring skills necessary to provide support and constructive performance feedback.
Knowledge of modern software and CRM software. Previous experience using collaborative applications a plus.
Education/Experience:
Associates or work equivalent to an A.S.
5-7 years experience required.
Must have Skills:
– Extremely strong customer skills, elicitation, facilitation, requirements gathering and documentation * 5 years
– Credit Card experience in the digital space (online/mobile) in the areas of servicing, disputes, billing and payment, collection, sales, etc. preferred.
– Some familiarity with the regulatory, legal, and compliance areas of credit card handling
Equal Opportunity Employer – Minorities/Women/Veterans/Disabled/LGBT
APPLY TODAY!
Don't Have a VA Website? Setup Here
Register For Free & Start Applying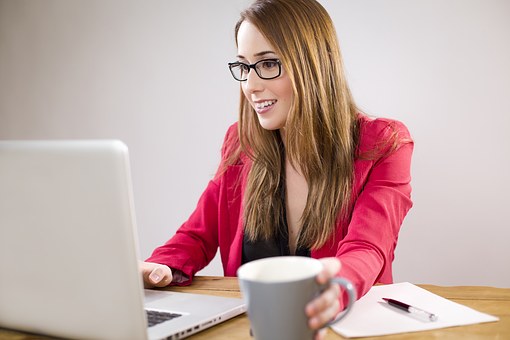 Get a free VOT Virtual Assistant Profile
Access to exclusive home based jobs and freelance projects
Share your skills and certifications with potential employers