Job ID: VOT242NAV  
Location: Remote
Job Category:  Admin
Salary: $ DOE- 
Free Training: Google Docs Course
How to Apply: VOT VA Website 
Weekly Hours: F/T P/T Flex
Career Experience: Mid-Level
Additional Info: Partial Benefits
Recommended: Virtual Assistant Guide
Get Certified
Latest Jobs
DESCRIPTION:
Our Customer Account Managers serve as the owner of the post-sales relationship with our most valued and high-profile customers. If you join our home-base, virtual team, you will assume a very strategic and highly visible role within the company and will focus on three key areas:
1.Customer retention
2.Revenue renewal and growth
3.Trusted advisor to these highly valuable customers. 
You will be the primary contact within that ensures our on-going relationship with these customers delivers increasing value to them.
Responsibilities
Maintain and grow revenue opportunities with assigned existing valued customers.
Develop strong customer relationships and serve in the role of trusted partner.
Ensure customer satisfaction through long term relationship and sales support.
Provide proposal recommendations as needed for Unified Communications expansion, upgrades, and replacement.
Ability to strategically analyze and develop products and services cross-selling opportunities.
Become the liaison between the customer and internal teams.
Establish and maintain strong relationships with appropriate customer contacts and deliver a high level of customer care related to presentations, proposals and product demonstrations.
Work within a professional and disbursed team oriented business environment.
Represent our full Unified Communications portfolio to customers through proposals, decks and online demonstrations.
Develop a plan for success, provide accurate sales activity forecasts and maintain prospective client opportunities in CRM (Salesforce).
Work with prospective clients to understand and identify their strategic vision, objectives and needs while positioning our Unified Communication products and services as a total solution where business opportunities exist.
Qualifications
3+ years of CSR/ Telecom, or other industry experience.
Demonstrated sales record of consistently meeting and exceeding quota.
Skilled in conducting presentations, online web demos, adhering and adopting a measured sales process.
Strong interpersonal skills, ability to convey and relate ideas to others.
Entrepreneurial flare, ability to learn and adapt quickly.
Vibrant and energetic attitude; willingness to perform and get things done.
BS degree, continued training and education preferred.
What we offer:
Base Salary
Uncapped Commissions (Paid Monthly) with performance tiers and bonuses
401K Retirement Savings Plan
Benefits (Health Insurance, Long Term Disability)
(9) Company Wide Holidays
(15) PTO Days
Job Type: Full-time
Salary: $45,000.00 to $75,000.00 /year
Education: Bachelor's (Preferred)
We thank all interested candidates; however, only those selected for an interview will be contacted.
We are an equal opportunity employer committed to diversity and to providing employment regardless of race, color, ancestry, religion, sex, national origin, sexual orientation, age, citizenship, marital status, disability, gender identity, or Veteran status.
APPLY TODAY!
Don't Have a VA Website? Setup Here
Register For Free & Start Applying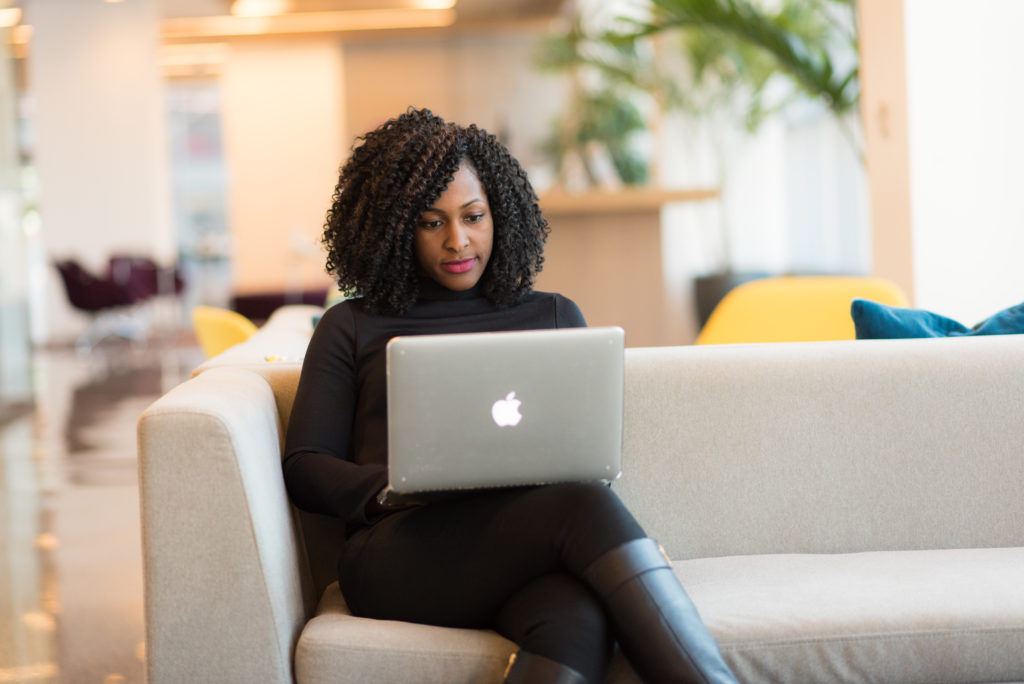 Get a free VOT Virtual Assistant Profile
Access to exclusive home based jobs and freelance projects
Share your skills and certifications with potential employers