Job ID: VOT1231HA  
Location: Remote
Job Category:  Admin
Salary: $ 13.00
Free Training: Google Docs Course
How to Apply: VOT VA Website 
Weekly Hours: F/T P/T Flex
Career Experience: Junior
Additional Info: Partial Benefits
Recommended: Virtual Assistant Guide
Get Certified
Latest Jobs
DESCRIPTION:
As a Customer Care Chat Assistant working in a virtual call center environment, you will be assisting multiple customers with technical issues and other inquiries through chat scenarios.
Your responsibilities will include, but are not limited to the following:
Ability to navigate through multiple computer applications with speed and accuracy.
Ability to work simultaneously with multiple customers via Chat to resolve technical and procedural inquiries.
Ability to accept and implement coaching and feedback in order to achieve individual and team
Performance goals.
Maintain a high level of world-class customer service/professionalism to a wide range of customers.
Ability to adjust work schedules including 3rd shift (overnight 12a-9a) or open availability for any schedule between 7a-12a. (schedules for remote positions are not set on physical location)
We offer:
Full Time Employment
Starting at $13.00hr
Medical, Dental, Vision, & 401k plans
Paid Time Off
Quarterly Raise
Monthly Incentives
Fun working environment!
Qualifications:
Successful candidates for this position will have:
Six months experience in providing customer service either via phone or in person
Ability to accurately type 35 WPM
Consistently adheres to attendance policy and guidelines.
Maintain a positive environment, working with co-workers and customers within a diverse culture.
The ability to relate to customers in a professional and courteous manner.
The ability to work in a collaborative team environment, to perform under pressure, and sit for long periods of time.
Excellent attention to detail and multi-tasking ability.
Self-motivation to work under his/her own initiative.
Must pass state, federal and criminal background check
Must have High School diploma or general education degree (GED).
Must be at least 18 years of age or older
We thank all interested candidates; however, only those selected for an interview will be contacted.
We are an equal opportunity employer committed to diversity and to providing employment regardless of race, color, ancestry, religion, sex, national origin, sexual orientation, age, citizenship, marital status, disability, gender identity, or Veteran status.
APPLY TODAY!
Don't Have a VA Website? Setup Here
Register For Free & Start Applying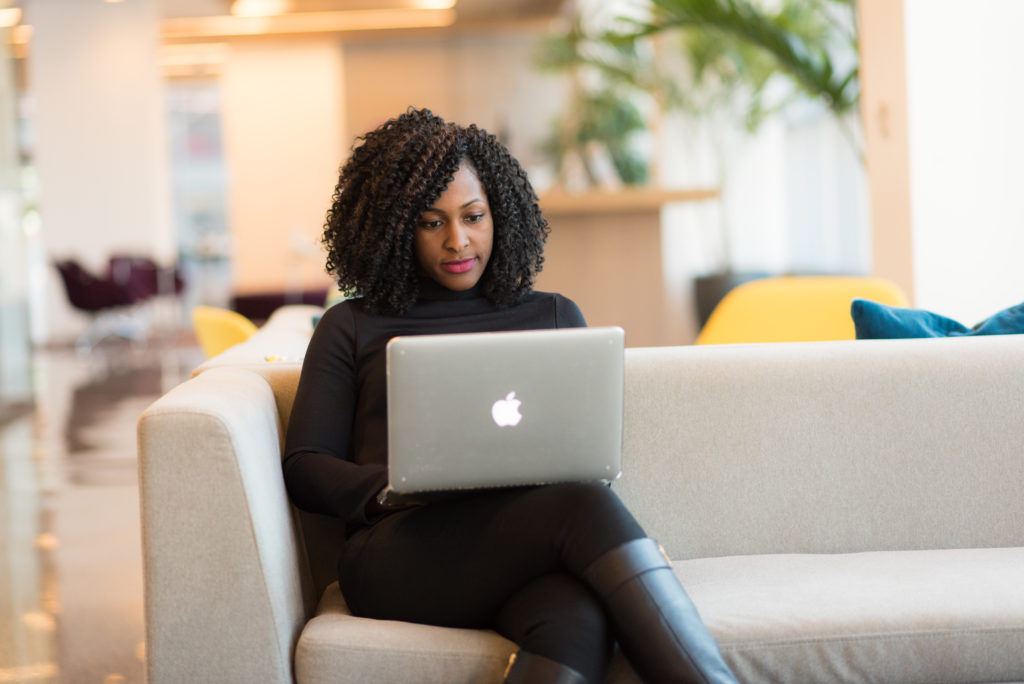 Get a free VOT Virtual Assistant Profile
Access to exclusive home based jobs and freelance projects
Share your skills and certifications with potential employers