Job ID: VOT23432HH  
Location: Remote
Job Category:  Admin
Salary: $ 18.00 
Free Training: Google Docs Course
How to Apply: VOT VA Website 
Weekly Hours: F/T P/T Flex
Career Experience: Junior
Additional Info: Partial Benefits
Recommended: Virtual Assistant Guide
Get Certified
Latest Jobs
DESCRIPTION:
Have a way with the written word? Got a knack for showing off your smile in a phone call? If you're looking to work alongside a team that puts the happiness of the customer at the forefront of every delivery, we'd love to have you aboard!Seeking Customer Happiness Representatives to work remotely supporting our San Francisco location! 
As a new online grocer, we provide quality products to our customers, our goal is to bring a variety of locally crafted and fan-favorite brands to our patrons with sustainability and environmental impact in mind.Sound like your cup of tea? Then take a gander at the details below:
Full-time and Part-time positions available at competitive starting pay.We require excellent written and oral communication for real-time customer conversations and driver dispatch. 
Potential Work Days: Sunday – Saturday Thursday:   [7 AM – 11 AM ]  OR    [3 PM – 10 PM] Friday:   [7 AM – 11 AM ]   OR   [3 PM – 10 PM] Sunday:   [7 AM – 3 PM] 
Your Duties Include:Assisting customers via text, email, and phone.You're in close contact with our patrons and go above and beyond to help them. You'll work on a laptop in our hub to monitor a variety of inboxes where our customers reach out to us. You will take customer calls and reach out to them via phone at their request and when necessary.Assisting drivers via text and phone.Drivers rely on you to help them deliver to customers. If they need help finding a residence, or reaching out to a customer that isn't responding, you are their lifeline for assistance. 
You'll monitor their progress as they make deliveries to ensure that they are dropping off orders in a timely manner, and you'll inform customers if there is any delay.Navigating software used to adjust customer information and orders.You'll work with our system to manage contents of orders, delivery dates, and driver information. You'll become familiar with outside programs such as Slack and Front.Working closely with fellow internal teams to help customers.You know you're a part of a team that relies on one-another to create impeccable orders. You'll discuss stocking needs, report customer-related problems as they arise, and offer suggestions to improve the services we offer.
What's Expected:Laptop and stable Internet Incredible text-based communications skills
We thank all interested candidates; however, only those selected for an interview will be contacted.
We are an equal opportunity employer committed to diversity and to providing employment regardless of race, color, ancestry, religion, sex, national origin, sexual orientation, age, citizenship, marital status, disability, gender identity, or Veteran status.
APPLY TODAY!
Don't Have a VA Website? Setup Here
Register For Free & Start Applying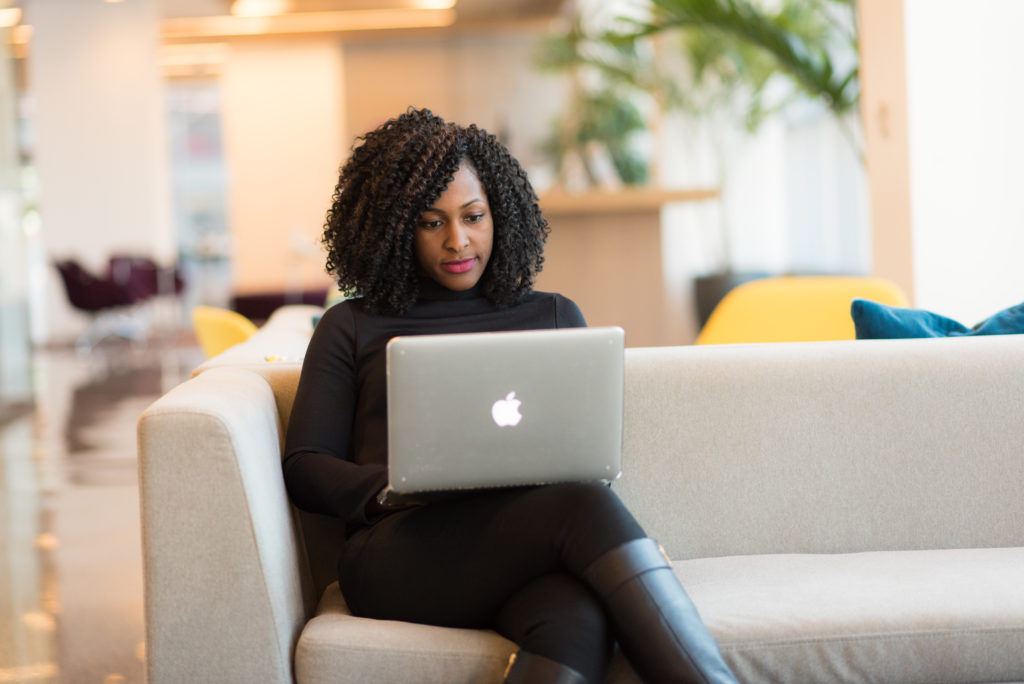 Get a free VOT Virtual Assistant Profile
Access to exclusive home based jobs and freelance projects
Share your skills and certifications with potential employers