FEATURED PROJECT: Data Processing, Data Entry and Data Cleaning
SALARY RANGE: $$17 per hour
OPENINGS: 11 VOT virtual assistants needed
HOURS: 4 Full time (8:30-5pm M-F), 7 Part Time (work anytime)
JOB DUTIES:
Do you have data entry or data processing experience? Are you a fast and accurate typist? Do you have a keen eye for finding missing data, typos, and duplicates? Are you interested in working from home? Then we want to see your VOT application and profile today!
We are a national data processing agency with offices in 14 states. Due to increased demand, we are seeking experienced Freelance Data staff to work on our new, large-scale data projects. This is an ongoing opportunity with full or part time hours.
The ideal candidate will have experience with:
Data Processing including data preparation and conversion, data entry, typing and keying, data editing and cleaning, as well as general administrative procedures.
JOB REQUIREMENTS:
WordPress and Powerpoint experience is helpful but not required. Must be familiar with spreadsheets. You will be reviewing large spreadsheets of data in search of errors, duplicates, and missing information and updating websites. Must enjoy working with data, especially numeric. Experience not required but we will review your website for information about your experience working with spreadsheet data and data entry.
---
More Virtual Assistant & Remote Jobs
▶️ Data Entry
▶️ Medical Typing / Transcription
---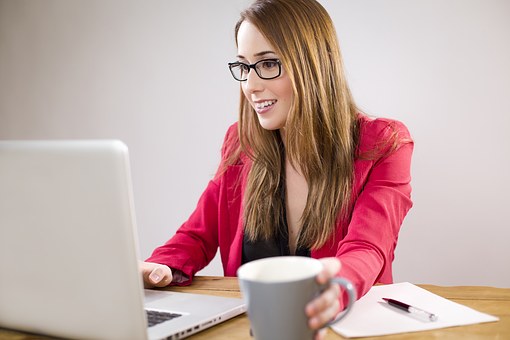 Get a free VOT Virtual Assistant Profile and a free listing in the VOT Virtual Assistant Directory
Access to new and updated home based, remote and virtual jobs and freelance projects
Share your skills and certifications with potential employers
Become part of our exclusive and supportive community of Virtual Assistants
Easily apply to jobs in just one click!
ADDITIONAL DETAILS
Improve your chances of getting hired:
How To Be A Virtual Assistant
- Get free
Audiobook
or
Kindle Book
---
HOW TO APPLY
Registered Virtual Assistants: Click
Apply For Job
button below to submit your VOT resume and website in just one click!
Not registered?
Sign Up for Free to Apply Now