Job ID: VOT44902BP
Location: Remote
Job Category:  Admin
Salary: $ 17.00
How to Apply: VOT VA Website 
Weekly Hours: F/T P/T Flex
Career Experience: 1-3 Years
Additional Info: Partial Benefits
Free Training: Google Docs Course
DESCRIPTION:
Recommended: Virtual Assistant Guide
Get Certified
Latest Jobs
Voice Captioners work from home and enjoy a flexible work schedule.  Employees are provided training prior to transcribing for our customers.  Only Registered Virtual Assistants Considered.
Hours & Salary: 
$17/hr. Part-time, flexible hours can become full-time after performance review.  In addition to an hourly base pay, we offer incentive pay for certain events, incentive bonuses, and health insurance benefits for full-time employees, a 401k retirement program and exceptional support team.
Selected candidates may be invited to travel to Chicago for onboarding and initial training. We cover all travel expenses. 
Skills/Qualifications:
Ability to read, write and speak English proficiently; a clear speaking voice and excellent enunciation skills
Dedicated to ongoing process of improving skills throughout career
General knowledge of news and current events
Detail oriented, follows procedures
Some technical familiarity with computers 
Able to work flexible hours, including nights, weekends, and holidays
Reliable and punctual; exceptional customer service skills, team player
Proficient in Microsoft Outlook and able to learn new systems quickly
Preferred:
Broadcast captioning specialization preferred, not required. Ability to pass an assessment and a background check. Hard wired high speed internet connection (satellite and hotspot internet is not acceptable).
EEO / Affirmative Action Employer. Qualified applicants will be considered for employment without regard to age, race, color, religion, national origin, sex, sexual orientation, gender identity, disability, veteran status.
APPLY TODAY!
Don't Have a VA Website? Setup Here
Register For Free & Start Applying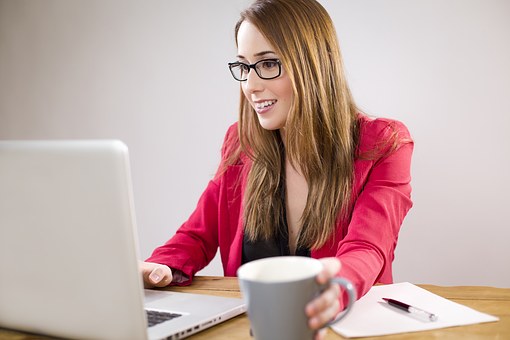 Get a free VOT Virtual Assistant Profile
Access to exclusive home based jobs and freelance projects
Share your skills and certifications with potential employers