$12.50 an hour, CSR Brand Associates
Job ID: VOT88109PP
Location: Remote
Job Category:  Admin
Salary: $ 12.50
Free Training: Google Docs Course
DESCRIPTION:
Accepting applications for Brand Associates, performing online sales and lead generation. If your fingers that soar across the keyboard and a team-oriented mindset, apply today!
Excels at Written/Verbal Communication. Ability to use product knowledge to provide customer consultation and suggestive upselling for luxury items. Commitment to extensive product knowledge. High volume adaptability and multi-tasking. Accurate Product/Brand Pronunciation. Must be comfortable with product consultation and suggestive upselling. Passionate about product lines, Charismatic, Outgoing personalities. People that excel at problem solving and use of resources
While this is a remote position, it's certainly not a lonely one. We're a fun-loving family here at The Chat Shop, so negative-minded people who aren't looking to build relationships need not apply!*
Every week, we receive thousands of applications from all over the country but only 1% are hired. Why? Because we want the best.
Please only apply if you meet the following requirements:
Fluent or Native English Speaking (Must be able to speak English at an idiomatic level with outstanding sentence structure, spelling, and grammar.)
Dual screen monitors in a distraction free home office.
The ability to type at least 65 WPM with above 97% accuracy.
Commitment of 25 – 40 scheduled hours a week (including weekends).
Agree to non-negotiable $12.50/hr pay rate.
Our ideal applicant is also able to stay calm and focused in high-pressure situations, a meticulous learner with an inquisitive mind, and keen on detail and organization.
As a CSR Chat Agent, you'll have a few responsibilities:
Ability to take on 3 concurrent chats while maintaining an average response time of 30 seconds.
Meet weekly and monthly KPIs.
Be a team player; flexibility, adaptability, and a desire to succeed are a must!
Before submitting your application on VOT for review, please do a few things: 
All employees are required to attend quarterly training in assigned region.
Double-check that your resume/CV are in tip-top shape.
*While this is a remote position, location does matter. We are not able to hire in all 50 US states, we currently cannot hire in the following states.
Alaska
Arkansas
Idaho
Illinois
Indiana
Missouri
Montana
Nebraska
North Dakota
South Dakota
Wisconsin
Wyoming
EEO / Affirmative Action Employer. Qualified applicants will be considered for employment without regard to age, race, color, religion, national origin, sex, sexual orientation, gender identity, disability, veteran status.
Register For Free & Start Applying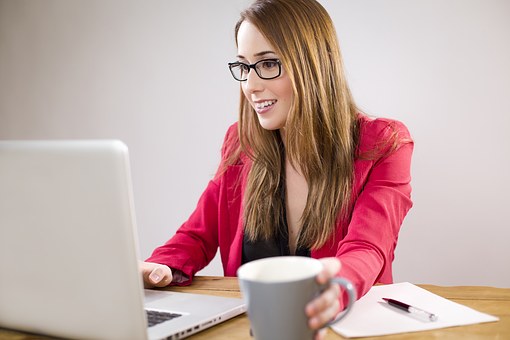 Get a free VOT Virtual Assistant Profile

Access to exclusive home based jobs and freelance projects

Share your skills and certifications with potential employers