CUSTOMER SUPPORT BRAND ASSISTANTS
Job ID: VOT88109PP
Location: Remote
Job Category: Admin
Salary: $ 17.50
Weekly Hours: F/T P/T Flex
Career Experience: Junior
DESCRIPTION:
Accepting applications for REMOTE Brand Associates, performing online customer support and data entry. If your fingers that soar across the keyboard and a team-oriented mindset, apply today!
Excels at Written/Verbal Communication. Ability to use product knowledge to provide customer consultation and suggestive upselling for luxury items. Commitment to extensive product knowledge. High volume adaptability and multi-tasking. Accurate Product/Brand Pronunciation. Must be comfortable with product consultation and suggestive upselling. Passionate about product lines, Charismatic, Outgoing personalities. People that excel at problem solving and use of resources
While this is a remote position, it's certainly not a lonely one. We're a fun-loving family here, so negative-minded people who aren't looking to build relationships need not apply!*
As a CSR Brand Support Agent, you'll:
Take on concurrent chats while maintaining an average response time of 30 seconds.
Meet weekly and monthly goals.
Be a team player; flexibility, adaptability, and a desire to succeed are a must!
More Remote Jobs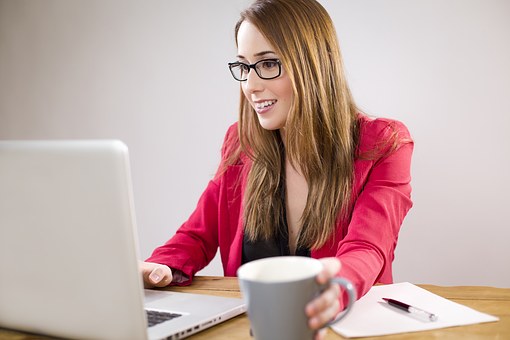 Get a free VOT Virtual Assistant Profile
Access to exclusive home based jobs and freelance projects
Share your skills and certifications with potential employers
ADDITIONAL DETAILS
Improve your chances of getting hired:
How To Be A Virtual Assistant
- Get free
Audiobook
or
Kindle Book
---
HOW TO APPLY
Registered Virtual Assistants: Click
Apply For Job
button below to submit your VOT resume and website in just one click!
Not registered?
Sign Up for Free to Apply Now