ACCOUNT COORDINATORS, REMOTE WORK FROM HOME
Job ID: VOT5266BK
Location: Remote
Job Category: Admin
Salary: $ 22.00 Hourly
Weekly Hours: F/T P/T Flex
Career Experience: Mid
DESCRIPTION:
As a Remote Account Coordinator you will play an important role in helping individuals and businesses repair and strengthen their online reputations. We are currently looking for motivated, inspired individuals looking to find a place where they can build careers.
Responsibilities:
Interview and asses new clients, assisting with the creation of online portfolios.
Coordinate content production with our journalism team.
Covey concepts, strategies and processes with public relations, content writing, SEO, client services, brand management with senior media placement teams.
Measure campaign results and create reports for clients.
Maintain a portfolio of clients.
Supporting sales, marketing, customer service, client services, business development as needed.
This position demands a high level of organization, strong communication, persistence, flexibility and resourcefulness. Ideal candidates will have 2-3 years of experience in a sales, business development, or customer service environment. Experience as an account executive or account manager is also preferred.
---
More Virtual Assistant & Remote Jobs
▶️ Data Entry
▶️ Medical Typing / Transcription
---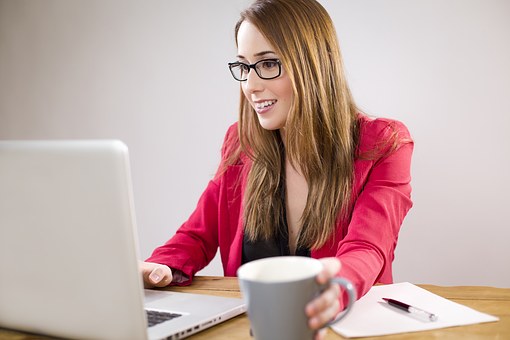 Get a free VOT Virtual Assistant Profile
Access to exclusive home based jobs and freelance projects
Share your skills and certifications with potential employers
ADDITIONAL DETAILS
Improve your chances of getting hired:
How To Be A Virtual Assistant
- Get free
Audiobook
or
Kindle Book
---
HOW TO APPLY
Registered Virtual Assistants: Click
Apply For Job
button below to submit your VOT resume and website in just one click!
Not registered?
Sign Up for Free to Apply Now