ACCOUNT COORDINATORS $22.00 Hourly
Job ID: VOT5266BK
Location: Remote
Job Category:  Admin
Salary: $ 22.00 Hourly
Free Training: Google Docs Course
DESCRIPTION:
As a Reputation Account Coordinator you will play an important role in helping individuals and businesses repair and strengthen their online reputations. We are currently looking for motivated, inspired individuals looking to find a place where they can build careers.
Responsibilities:
Interview and asses new clients, assisting with the creation of online portfolios. 
Coordinate content production with our journalism team.
Covey concepts, strategies and processes with public relations, content writing, SEO, client services, brand management with senior media placement teams.
Measure campaign results and create reports for clients.
Maintain a portfolio of clients.
Supporting sales, marketing, customer service, client services, business development as needed. 
This position demands a high level of organization, strong communication, persistence, flexibility and resourcefulness. Ideal candidates will have 2-3 years of experience in a sales, business development, or customer service environment. Experience as an account executive or account manager is also preferred.
Apply online with link to personal portfolio or website which lists minimum of 10yr employment background.
As these positions deal with personal and confidential information applicants backgrounds will be checked.
Applicants should have 3 professional and 3 personal references included on their website or online resume
EEO / Affirmative Action Employer. Qualified applicants will be considered for employment without regard to age, race, color, religion, national origin, sex, sexual orientation, gender identity, disability, veteran status.
Register For Free & Start Applying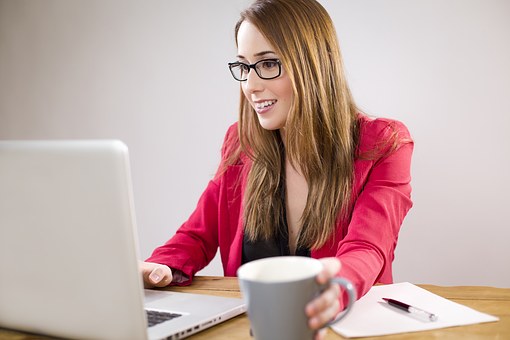 Get a free VOT Virtual Assistant Profile

Access to exclusive home based jobs and freelance projects

Share your skills and certifications with potential employers