Job ID: VOT324GG
Location: Remote
Job Category: Admin
Salary: $ 14.50
Free Training: Google Docs Course
How to Apply: VOT VA Website
Weekly Hours: F/T P/T Flex
Career Experience:
Additional Info: Partial Benefits
Recommended: Virtual Assistant Guide
Get Certified
Latest Jobs
DESCRIPTION:
Full-Time-Compensation is based on experience and discussed in interview
Sector-Transportation Admin – Clerical, Customer Service, Entry Level
Job Competition-7
Recognized nationwide leader in regional LTL transportation services and we are truly different from other carriers. It's apparent in how we treat our customers, and each other. Our culture is one of teamwork, respect and professional honesty. We appreciate our employees: you are not just a number, you are family. We attribute our growth to the dedication of our employees, and the loyalty of our customers and business partners. We offer you the opportunity to join our team and work from home (teleworking) and also to decide your own participation schedule. At this job, you will be performing various tasks such as data entry, billing, contracting updates, performing email response, and other online projects.
Centralized Billers are responsible for entering bills of lading and associated customer/contracting information into internal inquiry system with speed and accuracy.
Additional job duties include:
~ Learn and retain industry terms as it pertains to billing
~ Become familiar with National Motors Freight Classification
~ Communicate any billing issues to the Service Centers
~ Perform all necessary audits as assigned
~ Enter proper Hazardous Materials bills as assigned into online databases
~ Assist Service Centers with any questions relevant to contract billing
~ Assist in identifying and communicating all issues relevant to billing
~ Review weekly Error Report for feedback and accuracy of corrections
~ Prepare weekly and monthly billing reporting for regional centers.
Job Requirements
Exceptional data entry skills
Can work in a home-based environment
Able to work late afternoons and evenings, flexible hours totaling 40 hours per week.
Benefits
Stable and growing organization
Competitive weekly pay
Relaxed home office environment
(Full time) -Benefits, 401K, paid holiday and vacation days
**This is a FULL-TIME Position
EEO / Affirmative Action Employer. Qualified applicants will be considered for employment without regard to age, race, color, religion, national origin, sex, sexual orientation, gender identity, disability, veteran status.
APPLY TODAY!
Don't Have a VA Website? Setup Here
Register For Free & Start Applying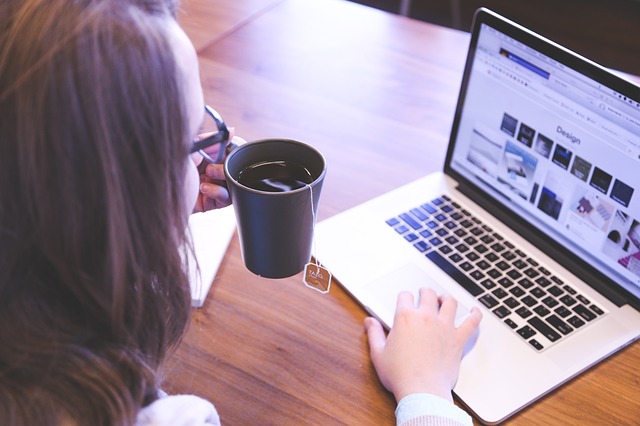 Get a free VOT Virtual Assistant Profile
Access to exclusive home based jobs and freelance projects
Share your skills and certifications with potential employers