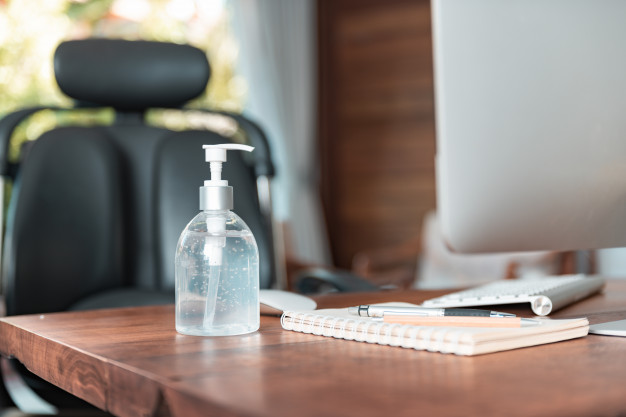 COVID Related Temporary Remote Work Now Becoming Permanent
More employers are now making work from home a long term option
It was recently announced that the U.S. federal government is working to implement long term work at home arrangements for employees who have been working remotely since the early days of the pandemic. And they are not alone. Thousands of industries, from education to retail, are looking for ways to let employees continue to telecommute. That's good news. Because a recent Gallop survey revealed that many employees are still working from home – and would prefer to stay that way.
The trend isn't just for those who are already working. New hires are also being offered remote work opportunities in industries that traditionally haven't allowed work from home. Here's just a few of the latest to announce permanent work-at-home arrangements:
Coinbase
Coinbase, a leader in the cryptoeconomy, recently closed its headquarters in favor of decentralized operations. As a result, they will now offer a "remote-first" platform that keeps nearly all staff working remotely for the long haul.
Current opportunities with Coinbase:Client Services, Recruiters, HR Personnel, Marketing, Email Manager, Accounting, and many others. Learn More
Facebook
Christine Trodella, the head of Workplace from Facebook, said the company was planning to offer more remote options even before the pandemic. They now have a webpage devoted to remote opportunities within the organization that not only includes Facebook but also Instagram, WhatsApp, Messenger and others.
Current opportunities with Facebook: there are more than 300 positions available including Product Managers, Marketing Managers, Marketing Researchers, Recruiting, Employee Relations, Culture and Community Manager, Researchers, and many others. Learn More
---
Twitter
Twitter recently told employees they can continue working from home "forever" if they wish. They also announced many new positions that offer permanent remote work status. You can now search the Twitter career page for remote positions and apply directly.
Current opportunities with Twitter: Current work at home jobs include engineers, software specialists, marketing managers, recruiters, editorial leads, program managers, collections and accounting, payroll coordinator, digital marketing and many others. Learn More.
---
Quora
Quora recently announced that every job within their organization could be performed from a remote location – from anywhere in the world. The company designated 9am – 3pm (Pacific Time) as "coordination hours" which is when many staff members are required to be available for online and virtual meetings. For those who need face-to-face meetings and conferences, Quora is maintaining their Mountain View, CA offices.
Current opportunities with Quora: job availability changes often so be sure to check back. Currently, remote positions are available for Product Designers, Human Resource Specialists and Account Executives. Learn More.
---
Virtual Assistants – submit your VA website to be considered!
Immediate Hire Virtual Assistant Jobs
---