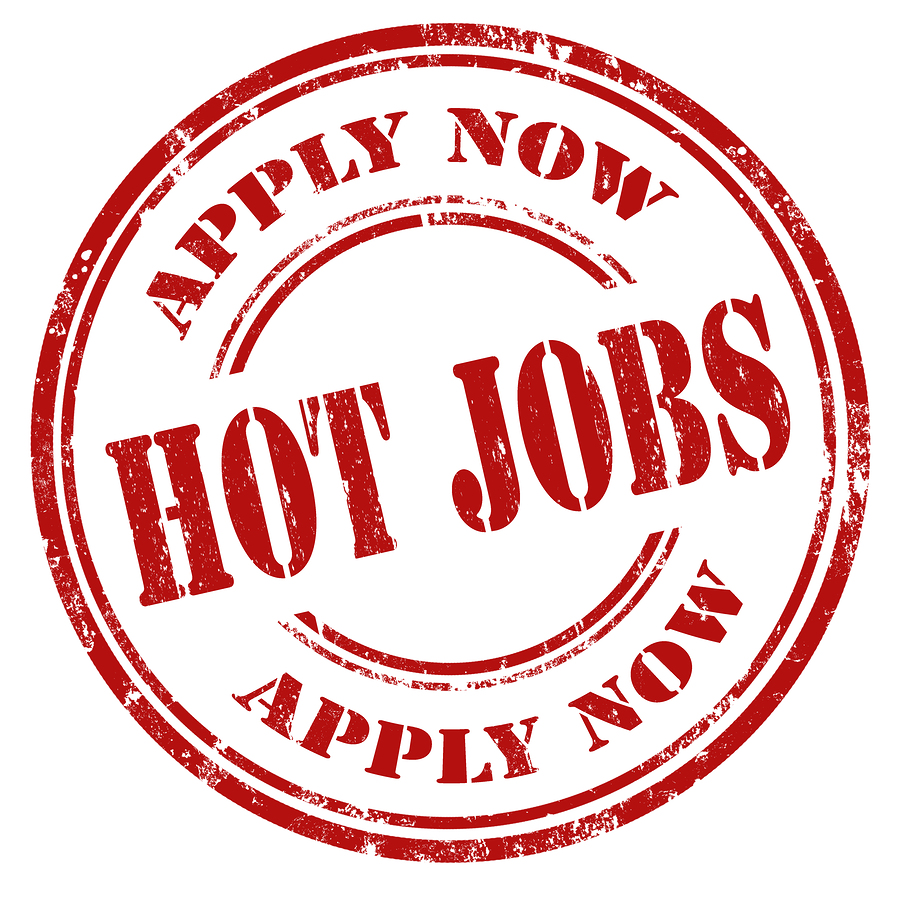 Dream Virtual Job: McCormick is Hiring a Remote Director Of Taco Relations
Guys.
Who out there loves Tacos?
I know. Dumb question. Who doesn't love tacos?
McCormick & Co., the spice and seasoning company headquartered out of Baltimore MD, is looking for a Director of Taco Relations.
The job offers remote work and a $100K salary – plus lots of McCormick seasonings and gear.
Director of Taco Relations
For this role, you'll work with McCormick's branding team to create new seasonings while with taco-related trends.
---
"As the director of Taco Relations, you will be McCormick's resident consulting taco expert. You will be our official eyes and ears for all things tacos. You'll have the opportunity to work with the McCormick Kitchens team to develop innovative and delish taco recipes, travel across the country in search of the latest taco trends, dialogue with other like-minded taco connoisseurs across social media, and be in on the latest Street Taco seasoning mixes developed by the McCormick innovation lab," the job description reads.
The Director of Taco Relations is a remote and temporary opportunity that will last from September to December 2021. If you're interested, you'll need to submit a video that "showcases your personality and passion for tacos."
McCormick is offering $25,000 per month for four months. The position is open to U.S. residing candidates of all experience levels who are at least 21 years old.
To apply: go to www.McCormick.com/DirectorofTacoRelations by July 20, 11:59 p.m. Eastern Time to submit your video.
---
Use the Virtual Assistant Sitebuilder and create your website now!
---
Virtual & Remote Home Based Jobs
Get Hired! Register Now and Setup Your VOT Profile to get listed in our directory of Home Based Virtual Assistants. Registration is Free!
---