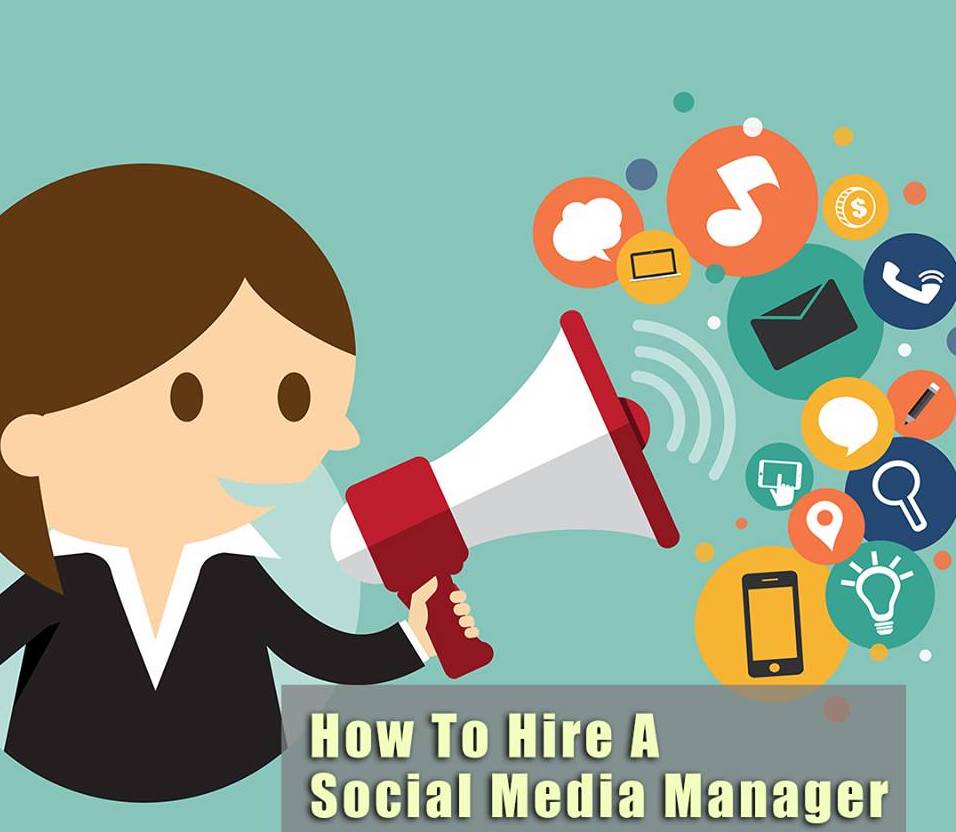 Yes, you need a Social Media Virtual Assistant for your Business
Social media has changed the way products and services are marketed, yet few businesses are not reaping the benefits.
This is where a virtual assistant can really help.
VOT Virtual Office Temps has more than 500,000 qualified virtual assistants who can help business managers take advantage of their social media accounts to optimize their marketing and advertising efforts.
"It's a true symbiotic relationship," says Mary Badar, Director of VOT. "Businesses need people to manage their social media tasks and our virtual assistants are ready and able to help them get it done quickly."
What a Social Media Assistant Can Do For Your Business
VOT's Social Media Virtual Assistants will first look for ways to optimize each social media account. This can include improving descriptions and photos, completing missing details, updating contact information, ,and streamlining the look and feel so that it matches the overarching brand. From there, VOT virtual assistants will complete a checklist of improvements geared to each social network.
Next, the virtual assistant will create a content calendar and begin to manage and schedule posts and updates. "This is where our virtual assistants really come in handy," Badar says. "Social media can be highly time consuming yet critical to success. Our clients who have a dedicated virtual assistant to manage this task have reported tremendous growth to not only their social platforms but also their businesses."
Consistency is key – which is why hiring a part time or full time virtual assistant to focus on social media produces the best results. Along with producing regular posts, a virtual assistant can also help with the customer service and platform moderation that will lead to happier fans and followers. "Customer service, such as replying to comments and responding to private messages, is an often-forgotten aspect of social media management that requires significant time allotment," Badar says. "This is where VOT's virtual assistants can offer a valuable service at a very affordable rate."
VOT's Virtual Assistants offer the following affordable services:
Social Media Strategy
VOT Virtual Assistants will create a plan of action that speaks with your brand voice. It goes beyond simply making daily posts. Instead, the virtual assistant will look to add value to your business by defining goals, increasing engagement, marketing products or services, and sharing information in a way that excites. This will include creating a content calendar and style guide so that content is always consistent, relevant and on-brand.
Brand Awareness and Marketing
The Social Media Virtual Assistant will focus on creating a brand voice across all social networks. This often involves establishing expertise, promoting unique features and hashtags, and creating campaigns, contests, viral content, and other engagement strategies.
Tracking
VOT virtual assistants know that tracking and reporting is essential to successful management of social media marketing. Therefore, they are familiar with the metrics and analytics behind each network. The virtual assistant will analyze the results of each post, campaign and hashtag to determine the reach and engagement and then tweak future posts to achieve optimal results. R
Customer Service
A full or part time virtual assistant, either working as an employee or a temporary contractor, can offer significant benefits when it comes to customer acquisition and retention. They will respond to comments, answer questions, moderate posts, prompt discussions and reply to all private messages. This time-consuming task is essential to your success.
Ready to find a virtual assistant to help with your social media management? View Resumes
Virtual Assistants – submit your VA website to be considered!
Social Media Virtual Assistant Jobs
---