Job ID: VOT9839JM 
Location: Remote
Job Category:  CSR Sales
Salary: $ 17.50
Free Training: Google Docs Course
How to Apply: VOT VA Website 
Weekly Hours: F/T P/T Flex
Career Experience: Mid
Additional Info: Partial Benefits
Recommended: Virtual Assistant Guide
Get Certified
Latest Jobs
DESCRIPTION:
The primary role of the Business Development CSR's is to nurture and develop leads from initial contact to letter of intent (LOI) independently and bring deals through to deal closure, under the guidance of the Business Development Managers, delivering year-over-year net revenue growth and profitability. This includes, but is not limited to: market analysis; lead generation; potential customer development; initiating physician, service line management.
Specific duties include, but are not limited to:
Works in conjunction with the Business Development Manager to establish short and long term growth targets to deliver on budgeted growth.
Analyzes market data/competitive landscape to drive sound decision making on where and how to create pipeline opportunities; capturing all leads within the CRM and following the sales processes.
Performs due diligence on potential customers/competitors.
Prospects, identifies and/or leverages existing customer relationships, and potential customers, to drive new business and recommends business opportunities to leadership based on project attractiveness and risks.
In conjunction with the Business Development Manager, this role leads deals to closure and facilitates the transition of a new client relationship to the Operations team.
Position Requirements
Associates Degree or equivalent experience required.; Master's Degree preferred.
1-3 years' experience in sales or long-term relationship-based solutions.
Prior OEM or medical sales experience preferred.
Effective and efficient at using MS Office software, and other standard PC operations, to communicate and be productive.
Demonstrates accountability and takes personal responsibility for results.
Displays excellent verbal and written communication skills with colleagues and with customers on a regular and routine basis.
Possesses ability to research, find and identify leads through Salesforce.com
Regularly demonstrates ability to become a value-added business partner to customers.
Ability to develop multi-level relationships with hospital systems
Consistently demonstrates ability to communicate value and service excellence concepts during sales discussions.
Leverages strong territory management and organizational skills to strategically manage geographic region and build upon past success.
Develops and cultivates long-term growth strategies and develops new greenfield opportunities.
Displays strong interpersonal skills including adaptability, thinking on their feet, the ability to communicate persuasively and drive for results.
Regularly and consistently displays the following traits and behaviors: Builds relationships, demonstrates accountability, is results-oriented, is innovative in approach, displays passion, seeks new challenges, is ethical in approach, is an educator, positive influencer, aspires to grow personally and career-wise, enables and encourages relationship building, and has excellent sales and business acumen.
Job may require approximately 10% travel.
EEO / Affirmative Action Employer. Qualified applicants will be considered for employment without regard to age, race, color, religion, national origin, sex, sexual orientation, gender identity, disability, veteran status.
APPLY TODAY!
Don't Have a VA Website? Setup Here
Register For Free & Start Applying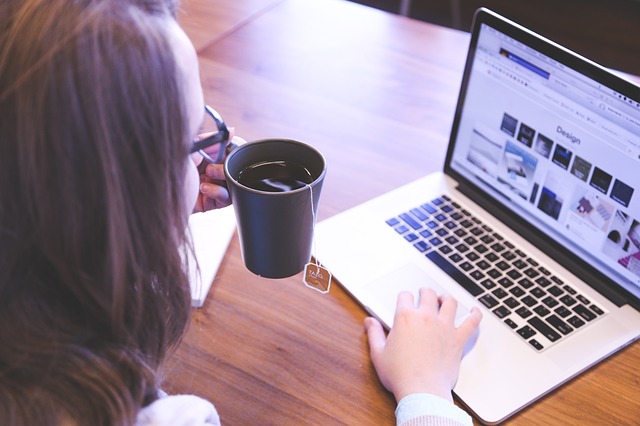 Get a free VOT Virtual Assistant Profile
Access to exclusive home based jobs and freelance projects
Share your skills and certifications with potential employers