CSR | Customer Relationship Management (CRM) $17.00 an hour
Job ID: VOT243234FF
Location: Remote
Job Category:  CSR / CRM
Salary: $ 17.00
Free Training: Google Docs Course
DESCRIPTION:
Calling all Customer Service Assistants, Customer Service Associates, Customer Relationship Managers…
We are looking for a handful of Customer Service Experts for a non-traditional Customer Service/ Customer Relationship Management positions! These are home based and will be working as a tier 3 Relationship Manager.
The roles combine Customer Service, Sales, and Marketing. You will be helping to build our client's customer base by communicating with existing members and enhancing the service relationship . This requires a strong aptitude to learn fast, work hard and have a great attitude. The successful candidates will necessarily be the face of our brand representing the core values of company.
Day-to-day responsibilities will include:
General Customer Service and Customer Relationship Management
Add on Sales Presentations & Demonstrations to Potential Customers
Reporting, Forecasting and Analyzing New Lead Acquisitions
Territory Management, Campaign Management (for top performers)
Team Leadership, Product Training (included in advancement for top performers)
You will be reporting to Senior Sales Managers to ensure that you are building strong brand presence and product awareness, enhancing the corporate reputation of our clients across relevant audiences in USA.
We believe that modern communication, including video face to face interactions with potential and existing customers is the most critical component to building a long-lasting, modern loyal customer base. We have a built up a network across the UK and Europe and are looking to branch out throughout North America!
Job Requirements
Requirements / Recommendations:
1+ Year of Customer Service or Customer Relationship Management Experience
Excellent Communication Skills and Above Average Customer Service Skills
Experience Building Strong Relationships Internally and Externally
Team Leadership Experience or Experience Working within a Team
A Solid Work Ethic and Desire to Succeed and Grow
A Competitive Nature and a Drive to Win
These are home based roles, so applicants should have a proper home office or the ability to create a suitable office presentation. A modern, camera equipped computer and high speed connection is needed and not provided. All licensed software and applications will be provided
We thank all interested candidates; however, only those selected for an interview will be contacted.
We are an equal opportunity employer committed to diversity and to providing employment regardless of race, color, ancestry, religion, sex, national origin, sexual orientation, age, citizenship, marital status, disability, gender identity, or Veteran status.
Register For Free & Start Applying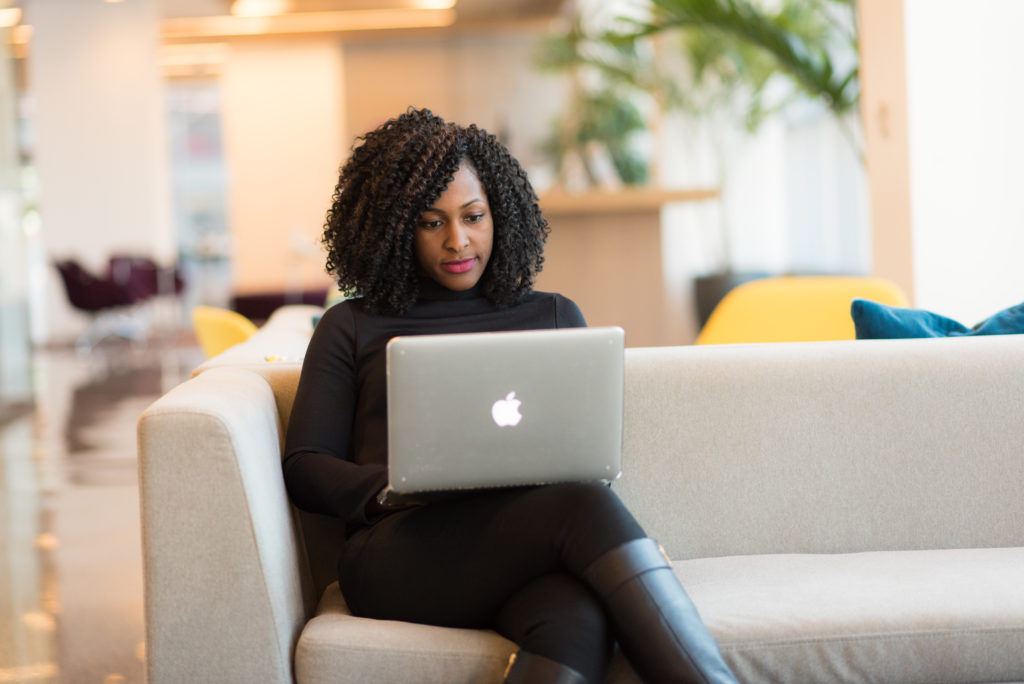 Get a free VOT Virtual Assistant Profile

Access to exclusive home based jobs and freelance projects

Share your skills and certifications with potential employers