FEATURED PROJECT: Customer Service Coordinators $16.50 hourly DOE
SALARY RANGE: $ 16.00+ Hourly
OPENINGS: Multiple
HOURS: Part time, and F/T hours
JOB DUTIES:
Manufacturing company seeking Customer Service Coordinators to interact with customers to provide information in response to inquires about accounts, products and services, answers customers questions regarding product or service, and receives and processes orders, provides information concerning pricing, change of service, and shipping. This well-established organization offers stability, a remote/home based location, and a team-centered atmosphere for a professional with data entry skills, attention to details and strong communication skills. Competitive pay up to $17/hour. Apply for this great position as Customer Service Coordinator today!
We are an equal opportunity employer and make hiring decisions based on merit. Recruitment, hiring, training, and job assignments are made without regard to race, color, national origin, age, ancestry, religion, sex, sexual orientation, gender identity, gender expression, marital status, disability, or any other protected classification. We consider all qualified applicants, including those with criminal histories, in a manner consistent with state and local laws.
Job Requirements
Customer Service experience preferred, not required.
Data entry skills preferred, not required.
SAP experience preferred, not required.
Please provide link to your online profile or resume.
---
More Virtual Assistant & Remote Jobs
▶️ Data Entry
▶️ Medical Typing / Transcription
---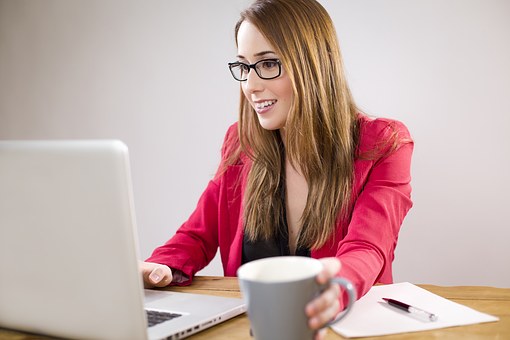 Get a free VOT Virtual Assistant Profile
Access to exclusive home based jobs and freelance projects
Share your skills and certifications with potential employers
ADDITIONAL DETAILS
Improve your chances of getting hired:
How To Be A Virtual Assistant
- Get free
Audiobook
or
Kindle Book
---
HOW TO APPLY
Registered Virtual Assistants: Click
Apply For Job
button below to submit your VOT resume and website in just one click!
Not registered?
Sign Up for Free to Apply Now