Job ID: V0811
Location:  Remote
Compensation: TBD
Staff Reviewed:  Y
Job Category: ADMIN
Salary: $17.00
How to Apply: Registered Users Only
Weekly Hours: F/T P/T Flex
Employment Status: Permanent
Career Level: Experienced
Additional Info: Partial Benefits
Telecommute Level: 100% 
Get Certified
Latest Jobs
Overview:
As a liaison between Sales Managers, station Account Executives and advertising clients, the Sales Assistant provides general support to the radio/digital Sales Department including the preparation of recaps, sales reports, creating sales proposals, correspondence, sales pieces, competitive requests, faxing and/or emailing spot times to clients, answering phones, account history, and maintaining contract files. The positions are also responsible for scheduling commercial schedules in the traffic system, managing accounts receivable, and handling all co-op matters throughout the month. 
Essential Duties and Responsibilities:
Provide administrative and clerical support to Sales Managers and station Account Executives.
Gathers ratings research and assists with the creation, proofing and assembly of sales marketing materials.
Receptionist back-up/ virtual pbx switchboard relief.
Prepare sales call files with Account Executives
Keep shared drive up to date and organized
Qualifications:
Strong word-processing skills and knowledge of MS Office suite is essential.
Database management falls under this job function.
Must be customer-focused, organized and detail-oriented with the abilities to work well under deadlines and handle last-minute assignments.
Benefits:
Highly Competitive Base Salary plus uncapped commission
Home Based/ Telecommute Work Environment
Opportunity for Upward Mobility- The growth opportunity is great. We are nationwide and are a fast growing public company offering unlimited earning potential to our managers and salespeople.
EEO Statement: Employees are treated during employment, without regard to race, color, religion/creed, national origin, gender, or sex, marital status, age, disability, use of a guide dog or service animal, sexual orientation, military/veteran status, or any other status protected by Federal or State law or local ordinance. 
Required: 
Apply with your Virtual Assistant Portfolio or Website. (Setup Here)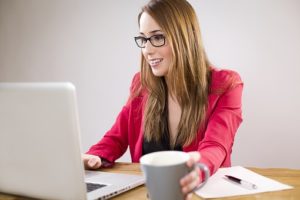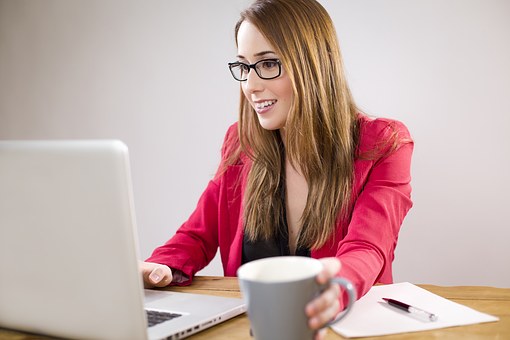 Register For Free & Start Applying!
Get a free VOT Virtual Assistant Profile
Access to exclusive home based jobs and freelance projects
Share your skills and certifications with potential employers