Meet Denise Bennett
Your Executive Assistant Ready To Work
Dear Client,
Thank you very much for taking the time to visit my VOT Virtual Assistant profile. I am an accomplished vitual assistant with 23 years full experience. I am skilled in data entry, social media support, email management, internet research, travel planning and management, medical office administration, schedule and calendar management, personal assistance and more. I am adaptive, hardworking, and highly organized. I am also reliable and put my client needs first. I will deliver quality service to my clients in good time to ensure the client receives the best and most affordable service. I have a strong work ethic and integrity as a virtual assistant freelancer.
Full Resume/CV available upon request.
PROFILE
I'm Denise Bennett and I've been working in medical administration and transcription for over 20 years, with over 10 of them as a Virtual Assistant I am a certified Virtual Assistant and continue to update my skills so that my next client is getting a real performer! For the last 7 years I have been a steady Virtual Assistant for over 5 Executives and 30+ Senior Management professionals. I handle everything from executive communications, company web site updates, financial and analytical report production. I am a seasoned, dependable remote professional who is eager to join your team. Please contact me if you have any questions.
ADVANCED SKILLS
WordPress
Adobe Creative Suite/Cloud (InDesign, Photoshop, Illustrator) + XD, Lightroom, After Effects, Premiere Pro, Acrobat Pro/DC, Distiller, Dreamweaver, Bridge, Spark
Microsoft Office (Word, PowerPoint, Excel) + SharePoint, Project, Acess, InfoPath
WordPress CMS with/without page builders (Divi, Elementor, Gutenberg)
SPECIALIZED TRAINING
Salesforce
WordPress
SEO, Google and Social Media
Advanced MS Office, Google Docs and OneDrive
---
FREELANCE WORK
Adaptive, hybrid virtual assistant freelancer with experience in visual design, administrative management, writing, illustration, typography, photography, product design, and web development.
Virtual Assistant Professionals Conference: 2016–Present
Participate in the development and implementation support materials for freelance virtual assistants
Draft letters, create brochures, provide customer support and more
I Solve Real Problems
what I can do for you?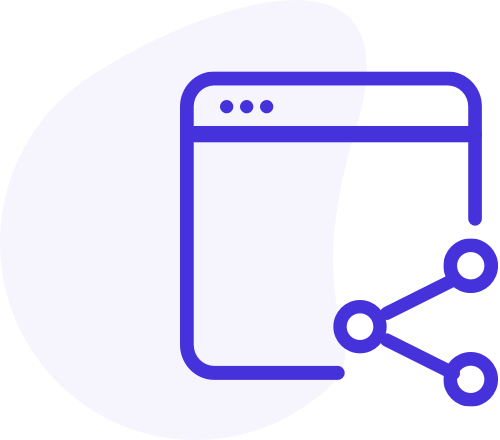 Social Media​​
Currently Co-manage over 45 accounts, on 5 platforms. I moderate, engage, update and publish.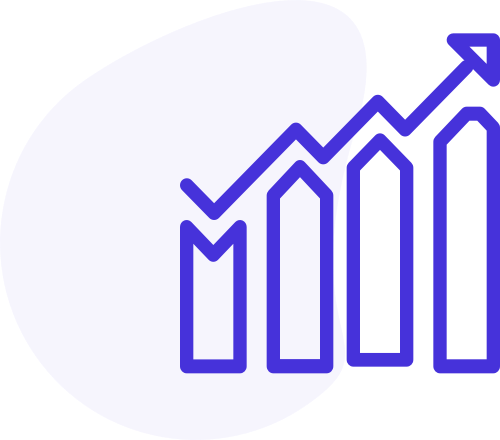 Numbers & Figures
Familiar with complex Excel spreadsheets. Other tasks include: web research, data entry, posting ads, SEO
Confidentiality
Trusted with sensitive Health Care records and materials of both professional and personal nature.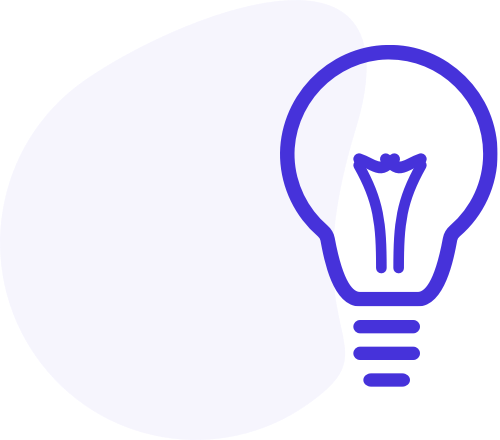 Strategy​​
With over 20 years in the workforce and 7+ years working as a Virtual Assistant, I am a proven strategy partner.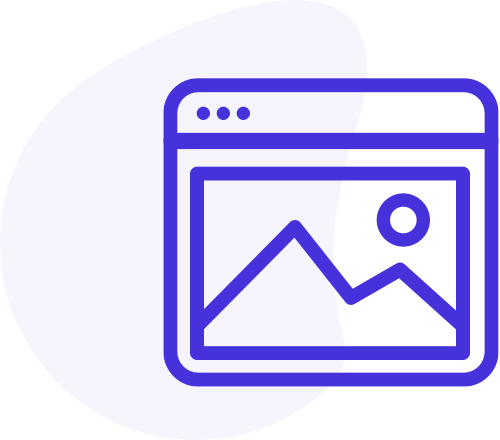 WordPress
Familiar with creating WordPress posts and pages and updating user levels.
Content
My last test was over 85 keystrokes per minute. Creating or editing is a must as a Virtual Assistant , and I'm highly proficient.
What My Clients have to say
"Denise is our management team's rock. A steady, professional who rises to every task we have challenged her with"
Sophie, SE Regional Director
More About Me
Latest Training
Excel Statistics Training:
Learned how to organize and present data and how to draw conclusions from data using Excel's functions, calculations, and charts,
Time Management:
Studied time management, the theoretical and practical foundations for managing your time and becoming more productive.
Foundations Of Communication:
Refresher, how to communicate more effectively. Online course reinforced better communication in a variety of professional situations, including meetings, email messages, pitches, and presentations.
---
Virtual Assistant & Remote Jobs
▶️ Data Entry
▶️ Medical Typing / Transcription
---