Your Executive Assistant Ready To Work
Worked freelance for over 7 years for C-level Health Care professionals. Known for incorporating management techniques resulting in streamlined business practice. Ready for my next challenge. Full Resume/CV available upon request.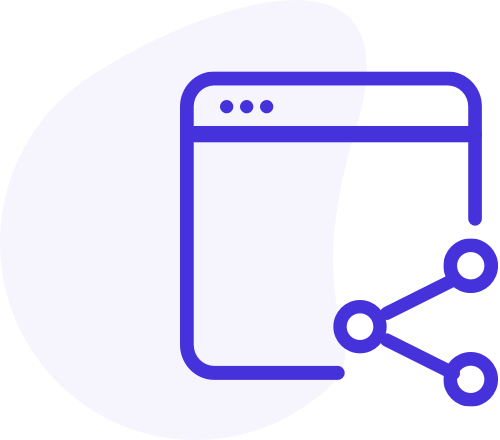 Social Media​​
Currently Co-manage over 45 accounts, on 5 platforms. I moderate, engage, update and publish.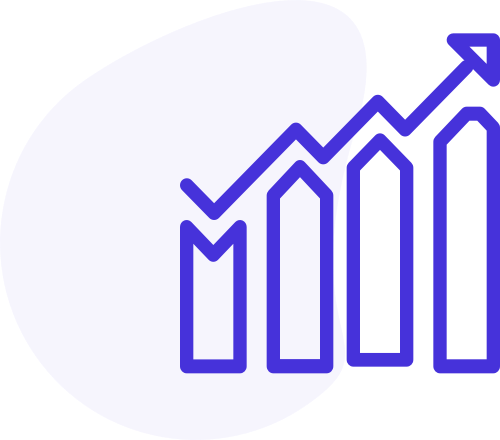 Numbers & Figures
Familiar with complex Excel spreadsheets. Other tasks include: web research, data entry, posting ads, SEO
Confidentiality
Trusted with sensitive Health Care records and materials of both professional and personal nature.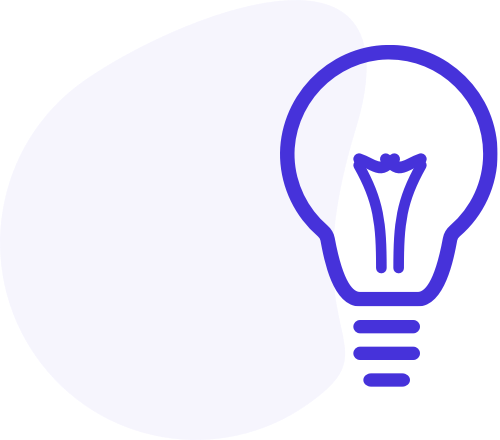 Strategy​​
With over 20 years in the workforce and 7+ years working as a Virtual Assistant, I am a proven strategy partner.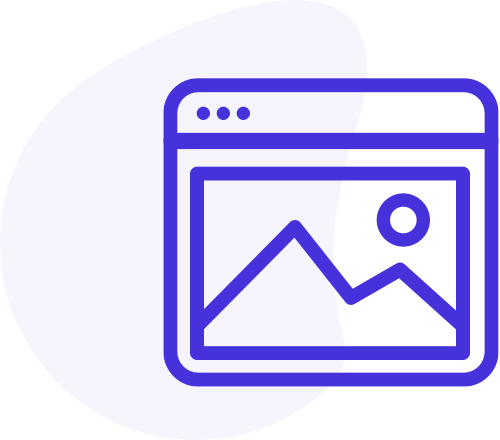 WordPress
Familiar with creating WordPress posts and pages and updating user levels.
Content
My last test was over 85 keystrokes per minute. Creating or editing is a must as a Virtual Assistant , and I'm highly proficient.
what My Clients have to say
I'm Denise Bennett and I've been working in medical administration and transcription for over 20 years, with over 10 of them as a Virtual Assistant  I am a certified Virtual Assistant and continue to update my skills so that my next client is getting a out of the box performer. For the last 7 years I have been a steady Virtual Assistant for over 5 Executives and 30+ Senior Management professionals. I handle everything from executive communications, company web site updates, financial and analytical report production. I am a seasoned, dependable remote professional who is eager to join your team. Please contact me if you have any questions.
Excel Statistics Training:
Learned how to organize and present data and how to draw conclusions from data using Excel's functions, calculations, and charts,
Time Management:
Studied time management, the theoretical and practical foundations for managing your time and becoming more productive.
Foundations Of Communication:
Refresher, how to communicate more effectively. Online course reinforced better communication in a variety of professional situations, including meetings, email messages, pitches, and presentations.
Personal/Career Branding is the "great differentiator" for Virtual Assistants.
For VA's its all about differentiation. When you clearly stand apart and above others competing for the same jobs, you generate interest and are much more likely to land interviews. Personal branding makes this happen.