Job ID: VOT4783HUN
Location: Remote
Job Category:  Admin
Salary: $ 22.00 Hourly
Free Training: Google Docs Course
How to Apply: VOT VA Website 
Weekly Hours: F/T P/T Flex
Career Experience: Mid
Additional Info: Partial Benefits
Recommended: Virtual Assistant Guide
Get Certified
Latest Jobs
DESCRIPTION:
PLATFORM: eScription/EditScript
COMPENSATION: Competitive cpl rates, twice a month direct deposit.
Responsibilities and Duties
Transcribe dictated reports for acute care facility.
Utilizes reference materials appropriately to facilitate the accuracy, clarity and completeness of reports.
Meets productivity requirements and follows established transcription guidelines.
Must be an experienced transcriptionist and editor, US ICs only.
Must have strong knowledge of medical terminology and transcription experience, 
Knowledge of medical transcription guidelines and practices, knowledge of medical terminology, anatomy and physiology, disease processes, signs & symptoms, clinical medicine, surgery, diagnostic tests, radiology, pathology, pharmacology, and the various medical specialties as required in areas of responsibilities.
Able to read, write and speak English fluently.
Excellent written and oral communication skills, including English usage, grammar, punctuation, and style.
Experience with dictators.
Must own all equipment needed, PC, foot pedal, headphones, etc.
Job Type: Full-time
Experience:
transcription: 3 years (Preferred)
Work authorization: United States (Required)
EEO / Affirmative Action Employer. Qualified applicants will be considered for employment without regard to age, race, color, religion, national origin, sex, sexual orientation, gender identity, disability, veteran status.
APPLY TODAY!
Don't Have a VA Website? Setup Here
Register For Free & Start Applying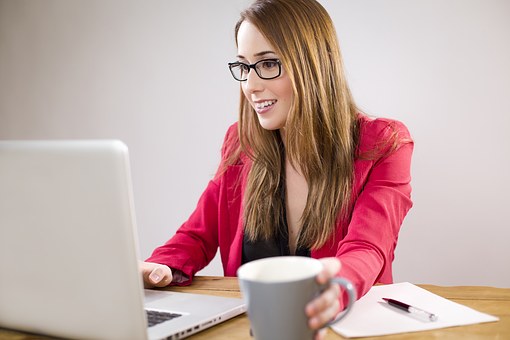 Get a free VOT Virtual Assistant Profile
Access to exclusive home based jobs and freelance projects
Share your skills and certifications with potential employers