Apply Now! Data Entry Virtual Assistants for Website Content
Job ID: VOT9294BD  
Location: Remote
Job Category:  Admin
Salary: $ TBD w/exp.
Free Training: Google Docs Course
DESCRIPTION:
We are a national web hosting and development company in need of part time, home based virtual assistants to help us with the content and data management of the thousands of websites that we manage for our clients.
Virtual Assistants do NOT need web design or programming experience. Instead, this project will involve logging-in to a web interface and adding or updating content, articles, stories, company information, blogs and other data. Our client provides this content, usually via email or file upload. You will be given a list of files and websites that are in need of updates. We will provide training on our website management interface.
JOB REQUIREMENTS:
We are only reviewing candidates who are active members of VOT and in good standing with a complete VOT profile and website. Virtual Assistants must have excellent data entry and editing skills (a data entry test will be given to VAs selected for interviews). Preferred: experience working in a data entry or web content management position, or experience working from home. You may set your own hours, as long as all work is completed during each shift.
We thank all interested candidates; however, only those selected for an interview will be contacted.
We are an equal opportunity employer committed to diversity and to providing employment regardless of race, color, ancestry, religion, sex, national origin, sexual orientation, age, citizenship, marital status, disability, gender identity, or Veteran status.
Register For Free & Start Applying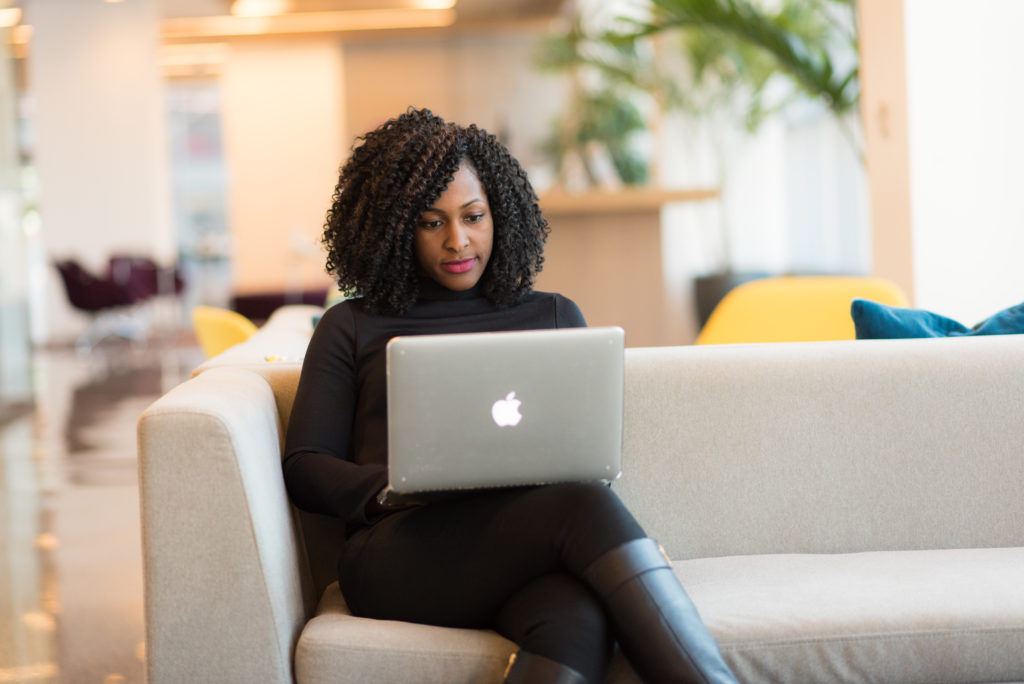 Get a free VOT Virtual Assistant Profile

Access to exclusive home based jobs and freelance projects

Share your skills and certifications with potential employers