Job ID: VOT613
Location: Remote
Job Category:  Admin
Salary: $ 25/hour
Full and part time opportunity to work from home from your remote office.  You will be providing administrative support for a team of busy health care professionals. Primary responsibilities include:
Performing accurate, detailed computer data entry and retrieval of client information.
Communication including voicemail, email, social media, internal messages, website messages, and other platforms.
Prepare paperwork for a variety of procedures.
Maintaining control of client records in accordance with policies and procedures while maintaining confidentiality.
Perform data entry of patient insurance and other information.
Qualifications / Skills:
High School Graduate
Experience working as a virtual assistants is helpful. Medical office experience is helpful
Two (2) years of previous clerical experience, data entry experience, or administrative experience.
Please provide us with a link to your VOT profile and your virtual assistant website.
Hourly Rate/Salary: $25 per hour. Full-time employees are eligible for medical/dental/vision benefits, life insurance, LTD, retirement savings plan, and paid time off programs.
Get Certified
Become a virtual assistant! Complete the online training program and earn your Certificate! Learn More Here
Required: Job ID
Apply with your Virtual Assistant Portfolio or Website. (Setup Here)
Register For Free & Start Applying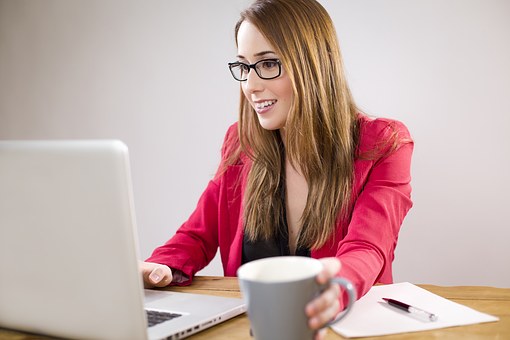 Get a free VOT Virtual Assistant Profile
Access to exclusive home based jobs and freelance projects
Share your skills and certifications with potential employers