Job ID: V87640
Location:  Remote
Compensation: TBD
Staff Reviewed:  Y
Job Category: ADMIN
Salary: $20.00 Hourly
How to Apply: Online
Weekly Hours: F/T P/T Flex
Employment Status: Permanent
Career Level: Mid-Level
Additional Info:  Full Benefits
Telecommute Level: 100
Get Certified
Latest Jobs
Overview:
The VPA (Virtual Personal Assistant) will manage and support all aspects of the executive's work including scheduling and calendar management, call screening, messaging, text and email management, letter, spreadsheet, and presentation preparation, travel arrangements, Internet research, data entry, and event planning.
You will earn $20/hr and work M-F, 8:30am-5:30am. We also have part time opportunities available (8:30-12:30noon, or 1:00-5:30 shifts). Full time positions will receive full benefits including health coverage, paid vacation and more. We cover all costs associated with your Internet access and mobile phone. 
Job-ID-[87640]
Required: 
Apply with your Virtual Assistant Portfolio or Website. (Setup Here)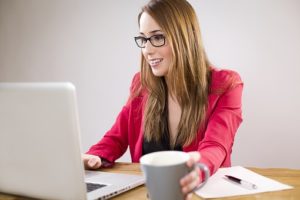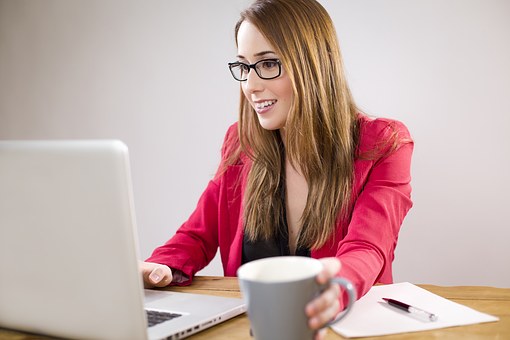 Register For Free & Start Applying!
Get a free VOT Virtual Assistant Profile
Access to exclusive home based jobs and freelance projects
Share your skills and certifications with potential employers