Job ID: VOT77502WW
Location: Remote
Job Category:  Admin
Salary: $ 
Free Training: Google Docs Course
How to Apply: VOT VA Website 
Weekly Hours: F/T P/T Flex
Career Experience: 
Additional Info: Partial Benefits
Recommended: Virtual Assistant Guide
Get Certified
Latest Jobs
DESCRIPTION:
We are a national web hosting and development company in need of part time, home based virtual assistants to help us with the content and data management of the thousands of websites that we manage for our clients.
Virtual Assistants do NOT need web design or programming experience. Instead, this project will involve logging-in to a web interface and adding or updating content, articles, stories, company information, blogs and other data. Our client provides this content, usually via email or file upload. You will be given a list of files and websites that are in need of updates. We will provide training on our website management interface.
We are looking for virtual assistants who are familiar with the basics of website content. Therefore we are only considering VAs who have an Online Portfolio or can submit a sample site when applying. 
Duties and responsibilities:
Writing item descriptions
Uploading items, updates and documents to websites
Customer service via emails and phone calls
Additional tasks as assigned
Qualifications:
Prior Customer service experience
Outstanding written and verbal communication skills
Excellent organizational skills and strong attention to detail
Ability to multi-task
Proficiency in Microsoft Office (i.e., Outlook, Word, Excel) 
Knowledge of basic website structure and content
 Required:
Apply with your Virtual Assistant Portfolio or Website. (Set it up Here)
EEO / Affirmative Action Employer. Qualified applicants will be considered for employment without regard to age, race, color, religion, national origin, sex, sexual orientation, gender identity, disability, veteran status.
APPLY TODAY!
Don't Have a VA Website? Setup Here
Register For Free & Start Applying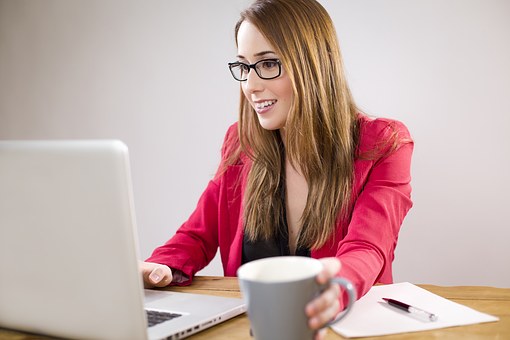 Get a free VOT Virtual Assistant Profile
Access to exclusive home based jobs and freelance projects
Share your skills and certifications with potential employers