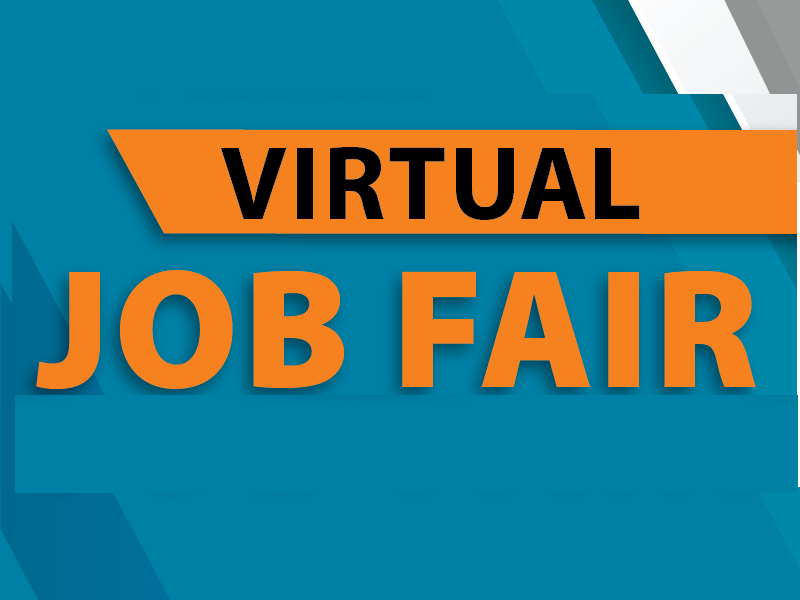 Virtual Job Fair June 2nd Only
VOT Virtual Job Fair
June 3, 2022 Only
Interviews will be held June 3, 9 a.m – 5 p.m. (EST)
Deadline to submit your registration: June 2, 2022 11:59p.m. (EST)
Register today to claim your interview spot! (Our hiring events are free to job seekers!)
Registered virtual assistants complete the form below!
Virtual Job Fair – Available Opportunities
Customer Support & Data Entry, $20/hr
Online Support Agents $22/hr
Administrative Assistants $33/hr
Data Entry & Remote Office Support $32/hr
How it Works
You will submit your VOT profile and Virtual Assistant Website. Virtual interviews will take place on Zoom (you'll need to download the free version).  If you are selected, you'll be given an interview link and a 30 minute time slot. If you advance to the next round, you will participate in another 30 Zoom interview. Job offers will be issued by March 3rd!  
Application Deadline
To be considered, submit your application by Wednesday April 13, 2022 11:59pm (EST).
---
---
Remote Job Opportunities
Advertising Sales Representatives – 7 Positions – FT/PT – Starting salary $22.00 DOE
As an Online Advertising Account Executive you will work with local, national, and agency partners to drive revenue across your region. Experience: 3+ years of proven successful sales experience. Ability to learn advertising ecosystem, MS Office, Strong communicator, multi-tasking, self-motivated, inquisitive
Account Coordinators – 15 Positions – FT only – Starting salary $24.00 DOE
The Account Coordinators play an essential role in follow-through of order entry related to advertising campaigns. These positions are responsible for providing post-sale and customer service to clients.
Advertising Account Reps – 10 Positions – FT only – Starting salary $17.00 DOE
Growing and cultivating a book of business. Building client relationships through online engagement and helping to solve their evolving needs.
Virtual Customer Service Representatives – 20+ Positions – FT/PT – Starting salary $17.00
Previous experience in customer service, sales, or other related fields. Ability to build rapport with clients. Ability to prioritize and multitask. Excellent written and
---
REGISTER FOR THE JOB FAIR
Complete the form below and include a link to your VOT resume or Virtual Assistant Website – APPLICATION DEADLINE June. 2, 2022
Setup Your Virtual Assistant DIY Website Here